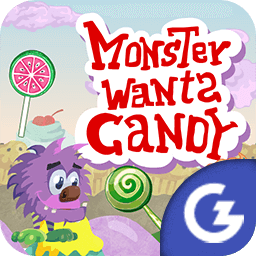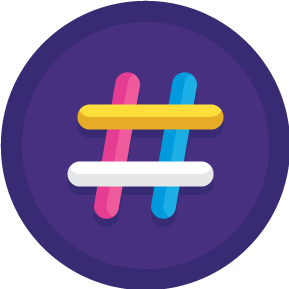 LOGIN
TO SEE YOUR RANK
ABOUT GAME
In Monster Wants Candy, an exciting new adventure game from Ramailo Games, you must collect enough candy to rescue your love, who has been kidnapped by the evil king. The game is easy to play – simply tap the candy to collect it as you navigate through each level. But be careful! As you progress through the game, you'll encounter bombs that you must avoid. If you touch a bomb, you'll lose a life. And if a piece of candy falls off the screen, you'll also lose a life. So keep your eyes peeled and your reflexes sharp as you collect as many sweets as you can.
As you play Monster Wants Candy, you'll journey through a variety of colorful and engaging levels, each with its own unique challenges and obstacles. You'll need to stay on your toes and think fast to avoid the bombs and snag as many sweets as possible. And if you're feeling competitive, you can try to become the champion of Monster Wants Candy by competing against other players on the leaderboard. See if you have what it takes to be the top scorer and rescue your love from the clutches of the evil king.
Monster Wants Candy is just one of many free online games available from Ramailo Games. So if you're looking for a fun and exciting way to pass the time, be sure to give it a try. Who knows – you might just become the champion of Monster Wants Candy and rescue your love in the process. So, this is a very interesting and adventurous game for all the game lovers.
---
Games You May Like