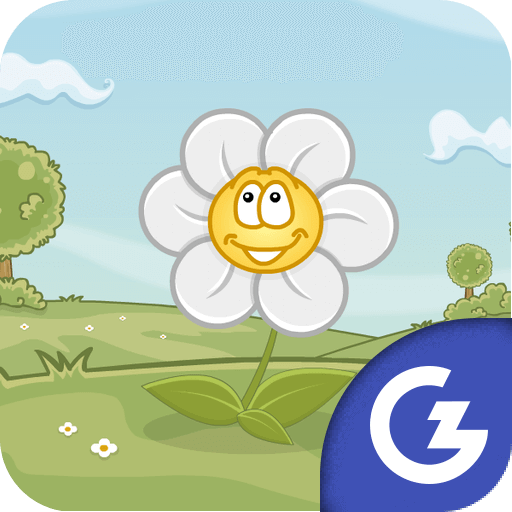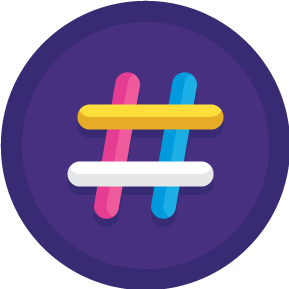 LOGIN
TO SEE YOUR RANK
ABOUT GAME
"Let Me Grow" is a challenging and exciting puzzle game from Ramailo Games that will test your strategic thinking skills. In this game, you are tasked with controlling the flow of water to ensure that all of the flowers on the screen remain hydrated. As you progress through the levels, the challenges become increasingly difficult, requiring you to think carefully about your moves in order to succeed. You'll need to plan ahead and use your resources wisely in order to keep the flowers alive and flourishing.
One of the great things about "Let Me Grow" is that it is available on the Ramailo online gaming platform, which means you can play it anytime, anywhere. Whether you're at home, on the go, or at work, you can take a break and enjoy a few rounds of this addictive game. But "Let Me Grow" is more than just a fun way to pass the time – it's also a great way to exercise your brain and improve your strategic thinking skills. As you progress through the levels, you'll find yourself challenged to think creatively and come up with new solutions to problems. This will not only help you succeed in the game, but it will also benefit you in other areas of your life where strategic thinking is important.
As you play "Let Me Grow," you'll have the opportunity to compete against other players from around the world. This adds an extra layer of excitement to the game, as you'll be able to see how you stack up against some of the best players in the world. And if you're able to rise to the top, you'll be crowned the champion of "Let Me Grow" – a title that is well worth striving for. In addition to its strategic gameplay and competitive aspect, "Let Me Grow" also boasts beautiful graphics and a soothing soundtrack that make it a pleasure to play. The bright and colorful flowers and the calming music create a relaxing atmosphere that is perfect for a quick gaming break. So if you're a fan of puzzle games and enjoy a good challenge, "Let Me Grow" is the game for you.
With its engaging gameplay and beautiful graphics, it's sure to become one of your new favorites. Whether you're looking to pass the time or improve your strategic thinking skills, "Let Me Grow" has something for everyone. Give it a try today and see if you have what it takes to be the champion of this exciting game.
---
Games You May Like