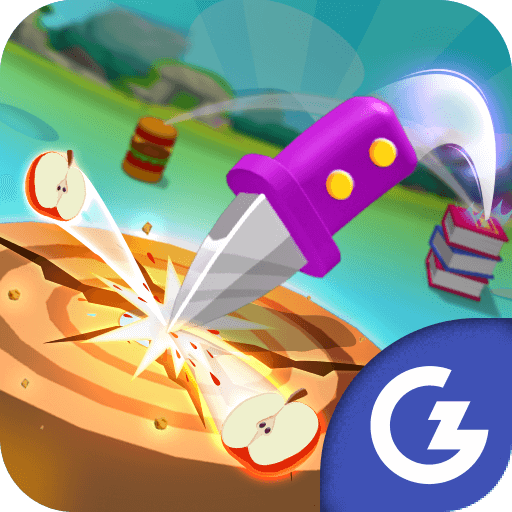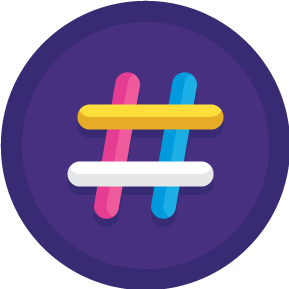 LOGIN
TO SEE YOUR RANK
ABOUT GAME
Knife Flip is a thrilling adventure game that will keep you on the edge of your seat. The objective is simple: you must make the knife flip from pillar to post without falling down. However, this task is easier said than done. To play the game, you will need to tap and hold to increase the power of your shot. Then, release to shoot the knife. The goal is to get to the next object without falling. As you progress through the levels, the challenges will become more difficult, requiring precise timing and skilled aim.
One of the unique features of Knife Flip is that it is an online game for PC. This means that you can play against other players from around the world and compete for the top spot on the leaderboard. The game is hosted on Ramailo games, a popular gaming platform, so you can be sure that you will have a smooth and enjoyable experience.
As you make your way through the levels, you will encounter a variety of obstacles and challenges that will test your skills. You may need to navigate through narrow passages, avoid dangerous obstacles, or even use special abilities to overcome the challenges that stand in your way. To become the champion of Knife Flip, you will need to master the art of knife flipping.
This requires a combination of skill, patience, and quick reflexes. Practice makes perfect, so don't be afraid to try and fail a few times before you get the hang of it. With enough practice, you will be able to conquer even the most difficult levels and become the ultimate Knife Flip master.
Overall, Knife Flip is a fun and exciting game that will keep you entertained for hours on end. Whether you are a seasoned gamer or a newcomer to the world of online gaming, this game has something for everyone. So why wait? Give Knife Flip a try today and see if you have what it takes to become the champion!
---
Games You May Like