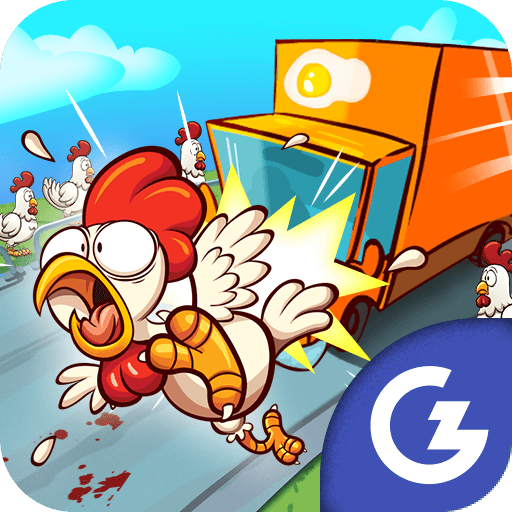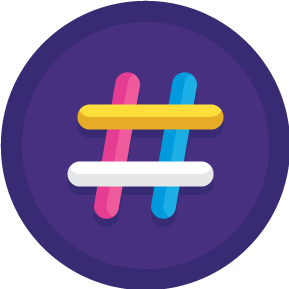 LOGIN
TO SEE YOUR RANK
ABOUT GAME
Go Chicken Go is an exciting adventure game that is sure to keep you entertained for hours on end. In this game, you play as a group of chickens who are trying to cross the road as quickly as possible. The catch is that you need to avoid getting hit by cars and other obstacles, or you'll end up as a pile of feathers and blood. The gameplay in Go Chicken Go is fast-paced and challenging, but it's also easy to pick up and play.
You control your chicken by using the arrow keys on your keyboard, and you need to navigate through the busy road while avoiding the cars that are speeding towards you. As you progress through the game, the roads get more and more crowded, and the cars become harder to avoid. One of the great things about Go Chicken Go is that it's a browser game, which means you can play it on any device that has an internet connection. This means you can take your chicken-crossing adventures with you wherever you go, whether you're at home, at work, or on the go.
Go Chicken Go is produced by Ramilo Games, a company known for creating high-quality and engaging games. With Go Chicken Go, they have definitely succeeded in delivering a fun and addictive experience that is sure to keep you coming back for more. One of the most exciting aspects of Go Chicken Go is the leaderboard feature, which allows you to compete against other players from around the world to see who can get the highest score. As you play the game, you'll earn points for each chicken that you successfully guide across the road, and you'll be able to see your ranking on the leaderboard. This adds an extra layer of competition to the game and gives you an incentive to keep playing and improving your skills.Overall, Go Chicken Go is a fantastic adventure online game that is perfect for anyone who loves fast-paced action and a good challenge. Whether you're a seasoned gamer or a newcomer to the world of online gaming, you're sure to have a great time playing Go Chicken Go. So why wait? Start crossing the road with your trusty chickens today!
---
Games You May Like