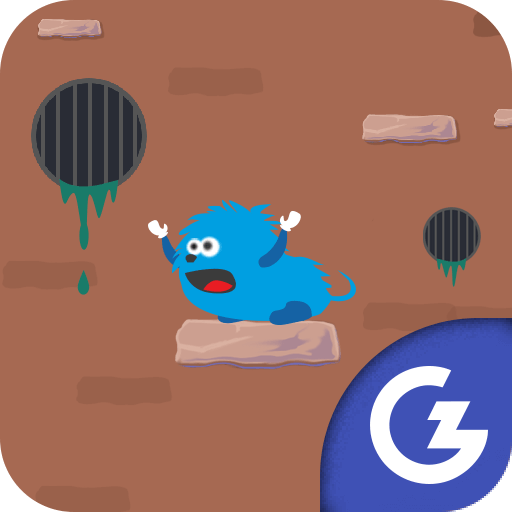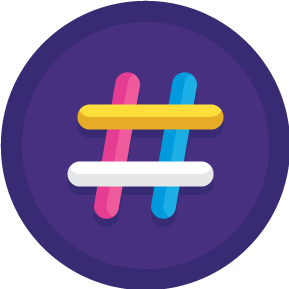 LOGIN
TO SEE YOUR RANK
GAME CATEGORY: Action
ABOUT GAME
Gerbil Jump is an action game from Ramailo Games that will take you to new heights. The goal of the game is to guide your gerbil through a series of obstacles, leaping from building to building without falling off. It may sound simple, but the game requires quick reflexes and careful timing to master. As you progress through the levels, the obstacles become more challenging and the buildings get taller. The game features a wide variety of obstacles, including gaps, moving platforms, and enemies that will try to knock you off the building. To succeed, you'll need to use your quick reflexes and precise timing to navigate through the obstacles and reach the top of the building.
.One of the unique features of Gerbil Jump is the ability to customize your gerbil. You can choose from a variety of different gerbil skins, each with its own unique look and abilities. As you progress through the game, you'll also unlock new abilities for your gerbil, such as double jumping and wall jumping. These abilities will help you overcome the more challenging obstacles and reach new heights in the game. The game is available online for PC and can be played at your own pace. It's a great game for both casual and hardcore gamers alike. The game is designed to be easy to pick up and play, but it also offers a high level of challenge for those who want to master it.
The game also has an online leaderboard where you can compete against other players to see who can reach the highest heights. The game also features daily challenges where you can compete against players around the world and earn rewards for your performance. Gerbil Jump is a fun and challenging action game that will take you to new heights. With its unique gerbil customization feature and online leaderboard, the game offers hours of entertainment for both casual and hardcore gamers. So, be the king of the game and download Gerbil Jump today and start climbing the building, but don't rush or you'll fall off!
---
Games You May Like