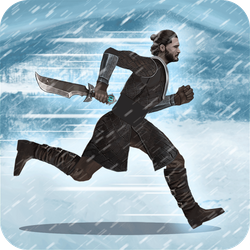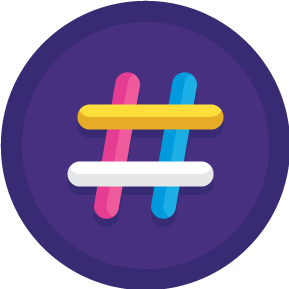 LOGIN
TO SEE YOUR RANK
ABOUT GAME
Black Thrones is an action-packed adventure game developed by Ramailo Games. Players take on the role of 'Black', an assassin on his final mission to redeem himself and protect his loved ones against hordes of undead on top of an endless wall. The game offers a thrilling experience as players jump over and slide under various obstacles while battling relentless enemies to boost their score and collect coins to upgrade power-ups scattered throughout the wall. The game offers a unique and engaging gameplay experience with fast-paced combat, intense action, and challenging obstacles.
The protagonist 'Black' is an expert in hand-to-hand combat and wields a variety of weapons to take down his enemies. Players can upgrade their weapons and abilities to become even more deadly and efficient in battle. The game's setting is an endless wall that serves as a battleground for the player. The wall is divided into different sections with each section offering a unique challenge. The player must navigate through the wall, fighting off hordes of undead and overcoming obstacles to reach the end. The game features an advanced AI system that makes the enemies more challenging as the player progresses through the game.
The game's graphics are stunning and detailed, immersing players in a dark and gritty world. The game's art style is inspired by medieval fantasy and horror, creating a unique and atmospheric environment. The game's soundtrack is also noteworthy, adding to the overall atmosphere and immersing players in the game. Black Thrones is a challenging and exciting adventure game that offers hours of gameplay. Players can compete with their friends and other players to achieve the highest score and be the king of the game. Ramailo Games has done a great job with this title, offering a unique and engaging gameplay experience that will keep players coming back for more.
In conclusion, Black Thrones is a must-play for fans of action-adventure games. The game offers a unique and thrilling gameplay experience, challenging enemies, and an immersive setting. The game's fast-paced combat, intense action, and challenging obstacles make it an exciting and engaging game that players will not be able to put down. Black Thrones is a great online game to play alone or with friends, and is sure to be a hit with fans of the genre.
---
Games You May Like