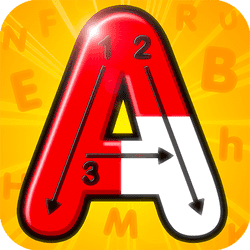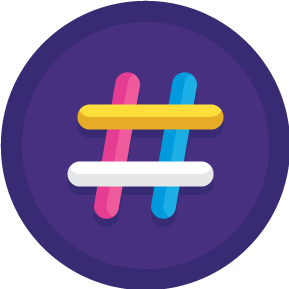 LOGIN
TO SEE YOUR RANK
GAME CATEGORY: arcade
ABOUT GAME
In today's age of technology, it is imperative to keep the young generation engaged in learning through innovative and interactive ways. The "Alphabet Writing for Kids" app is one such initiative that aims to make learning fun and exciting for toddlers, preschoolers, and kindergarten kids. The app is designed to teach children how to trace uppercase and lowercase alphabets from A to Z with ease. The app comes with a range of features that make it an excellent educational tool for young learners. One of the key features is the ABC tracing games that help children practice writing each letter in a fun way. The app also has over 60 funny cartoon stickers that kids can collect and use to decorate their work, making learning even more enjoyable.
Another noteworthy feature of the app is the inclusion of phonetics. Kids can listen to the pronunciation of each letter and related word, improving their speaking skills as they learn. The app covers not just the alphabet, but also numbers and animals, making it a well-rounded educational tool. The "Alphabet Writing for Kids" app has both uppercase and lowercase letters for kids to practice, ensuring they learn the correct way to write each letter. The interface is super simple and easy to navigate, ensuring that kids can use the app independently. The app is a product of Ramailo Games, an online gaming platform that aims to create engaging and educational online games for children. The app has a leaderboard feature that encourages healthy competition and motivates children to practice their writing skills to be the top scorer.
In conclusion, "Alphabet Writing for Kids" is a fantastic educational app for young learners. It combines learning and fun, making it an excellent tool for parents and teachers alike. With its user-friendly interface, phonetics, stickers, and tracing games, children can learn how to write and read in a fun and interactive way. Play the game for free and let your child embark on a fun-filled learning journey.
---
Games You May Like