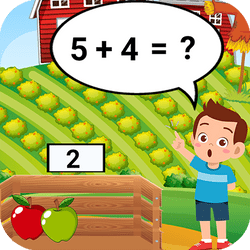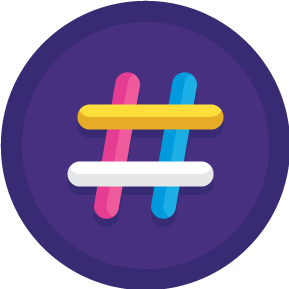 LOGIN
TO SEE YOUR RANK
GAME CATEGORY: arcade
ABOUT GAME
"Apple Math" is a fun and educational game designed to help children improve their math skills. This arcade-style game, developed by Ramailo Games, is perfect for children who are learning mathematics and need a fun and engaging way to practice. Ramailo Games is an online gaming platform that creates online games that are both entertaining and educational. "Apple Math" is one of their latest products, and it is sure to be a hit with parents and children alike.
The game involves apples falling from the sky, and the player's goal is to catch the apples in a basket. The catch is that each apple has a math problem on it, and the player must solve the problem before the apple hits the ground. The game starts off with simple addition and subtraction problems, but as the player progresses, the problems become more challenging, including multiplication and division. As the player solves more problems, they earn points, and their score appears on a leaderboard. The leaderboard shows the top scores of all the players, which encourages healthy competition and motivates players to keep playing and improving their skills.
The game has colorful graphics and upbeat music, making it an enjoyable experience for children. The game also has an easy-to-use interface that allows children to navigate the game easily and independently. "Apple Math" is an excellent tool for parents and teachers who are looking for a fun and engaging way to teach math to children. By playing the game, children can practice their math skills while having fun at the same time. The game can also help children build confidence in their math abilities and develop a positive attitude towards learning.
In conclusion, "Apple Math" is an excellent educational arcade game that is both fun and challenging. Ramailo Games has created a game that is perfect for children who are learning math and need a little extra practice. With its arcade-style gameplay, colorful graphics, and motivating leaderboard, "Apple Math" is sure to be a hit with both children and adults. So why not give it a try and see how high you can score on the leaderboard?
---
Games You May Like