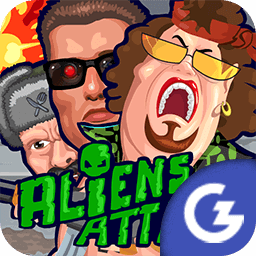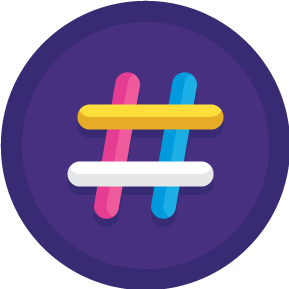 LOGIN
TO SEE YOUR RANK
GAME CATEGORY: Action
ABOUT GAME
Aliens Attack is an action game that will keep you on the edge of your seat. In this game, you play as the hero, tasked with defending the earth from an alien invasion. The controls are simple: use the left and right arrow keys to move your hero and dodge the bombs thrown by your enemies. As you progress through the game, you'll encounter a variety of evil creatures that you'll need to defeat. By killing all of these creatures, you'll be able to level up and become even more powerful. The ultimate goal is to become the king of the game, so make sure to use all of your skills and strategies to defeat your enemies.
Ramailo Games is the proud creator of Aliens Attack, and they have a reputation for creating high-quality games that are both challenging and fun. If you're a fan of action games, then Aliens Attack is definitely worth checking out. One of the great things about Aliens Attack is that it's a "free game," which means you won't have to spend any money to play.
This is great news for gamers on a budget, and it also makes it easy for anyone to try out the game and see if it's something they enjoy. In conclusion, Aliens Attack is an exciting action game. that will keep you entertained for hours on end. With its simple controls and challenging gameplay, it's the perfect game for anyone looking for a fun and engaging experience. So if you're ready to become the king of the game, give Aliens Attack a try today!
---
Games You May Like