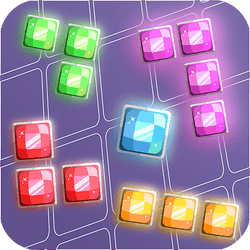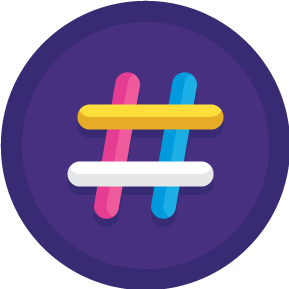 LOGIN
TO SEE YOUR RANK
GAME CATEGORY: Puzzle
ABOUT GAME
Are you a fan of puzzle games? If so, then 9x9 Rotate and Flip is the perfect game for you! Developed by Ramailo Games, an online gaming platform, 9x9 Rotate and Flip is a 9x9 grid block game that challenges players to fit the pieces to make horizontal or vertical matches. This game offers three exciting game modes: Classic, By Time, and Bombs. In Classic mode, players must make as many rows and columns as possible to score points. The game ends when there are no more spaces to fit the pieces. By Time mode adds an extra level of challenge by giving players a limited amount of time to complete as many matches as possible.
However, players can gain extra time by destroying rows or columns that have the power-up Time. Finally, in Bombs mode, players must defuse bombs by destroying rows or columns with bombs in them. If any bomb explodes, the game ends! The game's simple yet addictive gameplay is perfect for players of all ages. The challenge of fitting the pieces into the grid while making matches is sure to keep players engaged for hours. The game's intuitive controls make it easy to rotate and flip the pieces to fit them into the grid. Additionally, the game's colorful graphics and upbeat sound effects create a fun and lively gaming experience.
One of the best features of 9x9 Rotate and Flip is the leaderboard, which allows players to compete with each other for the highest score. Players can also earn achievements for completing certain challenges within the game. These features add an extra level of competition and excitement to the game, making it even more engaging.
In conclusion, 9x9 Rotate and Flip is a challenging and addictive puzzle game that is sure to keep players entertained for hours. With its simple yet intuitive gameplay, colorful graphics, and exciting game modes, it is the perfect game for players of all ages. So what are you waiting for? Play 9x9 Rotate and Flip today and see if you have what it takes to be the top player on the leaderboard!
---
Games You May Like