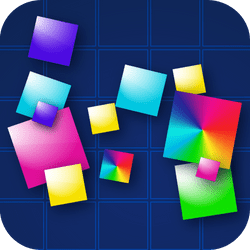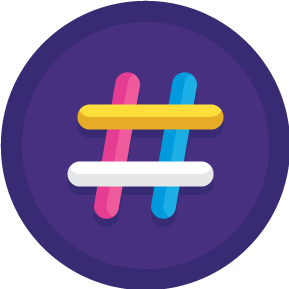 LOGIN
TO SEE YOUR RANK
GAME CATEGORY: Puzzle
ABOUT GAME
7x7 Ultimate: Mastering the Art of Puzzle Games. If you're a fan of puzzle games, then 7x7 Ultimate is definitely worth checking out. This game, developed by Ramailo Games, is an addictive puzzle game that will challenge your skills and keep you engaged for hours on end. The premise of the game is simple – you have a 7x7 board and your goal is to form lines by matching colors. The catch? You can't let the colorful tiles fill up the entire board. It's a race against the clock as you try to build combos for a higher score, but you need to move quickly because things can quickly spiral out of control.
The game is easy to pick up, but difficult to master. The early levels are a breeze, but as you progress, the difficulty increases, forcing you to think strategically and make quick decisions. The game also has a great replayability factor, as each game is different and the challenge never gets old. One of the best features of 7x7 Ultimate is the leaderboard. Players can compete against each other for the top spot and earn bragging rights for their high scores. This adds an extra layer of competition and encourages players to keep coming back to the game for more.
Overall, 7x7 Ultimate is a great addition to the puzzle game genre. It's fun, challenging, and addictive, making it the perfect game for both casual and serious gamers. If you're looking for a online game that will test your skills and keep you entertained for hours on end, then give 7x7 Ultimate a try.
---
Games You May Like