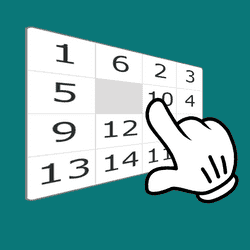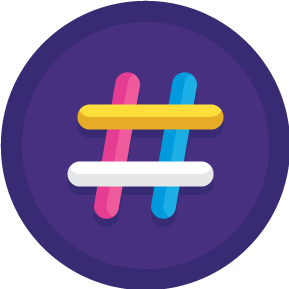 LOGIN
TO SEE YOUR RANK
GAME CATEGORY: Puzzle
ABOUT GAME
If you're a fan of puzzle games, then you might be interested in playing 15 Puzzle - Collect Numbers, a classic game that was invented in 1878 by Noah Chapman. This game has been enjoyed by many generations and continues to be a popular choice for those who love a good challenge. In this online game, you will be presented with a grid of 16 squares, each containing a number from 1 to 15. The objective is to slide the numbers around the grid until they are arranged in numerical order, with the empty square in the bottom right-hand corner. The game is simple in concept, but can be quite challenging in practice, especially when you're trying to solve it as quickly as possible.
The game is available on the Ramailo Games platform, an online gaming platform that offers a variety of games for players of all ages. The platform is designed to be user-friendly and easy to navigate, so you can quickly find the games you want to play and start having fun. One of the unique features of 15 Puzzle - Collect Numbers on Ramailo Games is the addition of difficulty levels. Players can choose from easy, medium, and hard levels, depending on their skill level and how much of a challenge they want. The game also includes an auto-build feature, which is designed to help players check the collectibility of the required combination of numbers if they have doubts. This feature ensures that there are no uncollectible combinations in the game, so players can focus on solving the puzzle.
Playing 15 Puzzle - Collect Numbers on Ramailo Games is a great way to challenge your brain and improve your problem-solving skills. With its simple gameplay and multiple difficulty levels, this game is suitable for players of all ages and skill levels. Whether you're a seasoned puzzle solver or just starting out, this game is sure to provide hours of entertainment.
In conclusion, if you're looking for a fun and challenging puzzle game, 15 Puzzle - Collect Numbers is definitely worth trying out. And with its availability on Ramailo Games, you can play it anytime, anywhere, and compete with other players to be the champion of the game.
---
Games You May Like