GAME CATEGORY: Action
ABOUT GAME
This free online game is all about redefining your childhood, Maccha Vyaguta Grab is all about remembering your teen times when you used to play Maccha Maccha Vyaguta with your peers.
They go like, "Lah, Machha samaat hai ta" and they spell "Machha Machha Machha Machha -- VYAGUTA". (For those of you who have no idea about it, machha is the index finger whereas vyaguta is the thumb and the Fishing master AKA the one who is spelling those words starts swinging his/her index finger and we try our best to catch it, but when we are about to catch it, he changes the finger into thumb and we end up catching vyaguta)
Let's admit it, we used to catch Vyaguta most of the times xD
We turned this real-world game into a browser game by bringing it to life with the aid of online games.
It has some kick in the aesthetics, making it appear to be a fishing game, yet the entire notion comes from our youth.
We have tons of more free online games like Machha Vyaguta Grab on our Ramailo Platform that you can access by just joining up and becoming a member of the community.
Not only you'll be able to access our free online games but you'll also be able to take part in our various mobile tournaments (after being a premium member) where you can win amazing babaal prizes by becoming the king of the game.
We have over 80 free online games on our platform, with new games added on a daily basis, and over 200k gamers that have subscribed to our platforms and are enjoying our services.
If you also want to be a part of our Ramailo community, sign up today and start playing our free online games, competing, being the king of the game, and winning fantastic babaal rewards.
HURRY UP,
Sign Up Now and be a part of one the biggest online gaming community in Nepal
Ramailo Games
Winning Is Exciting
#ramailogames#winningisexciting #playnepal #machhavyagutagrab #arcadegame #cloudgaming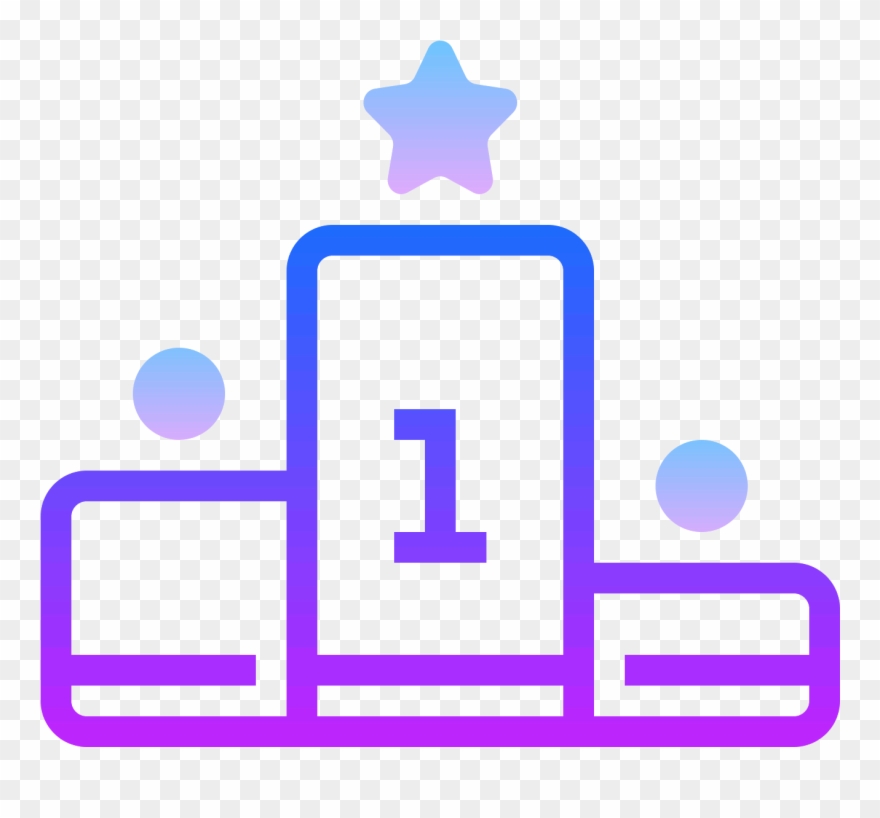 LEADERBOARD
VIEW FULL LEADERBOARD
Games You May Like