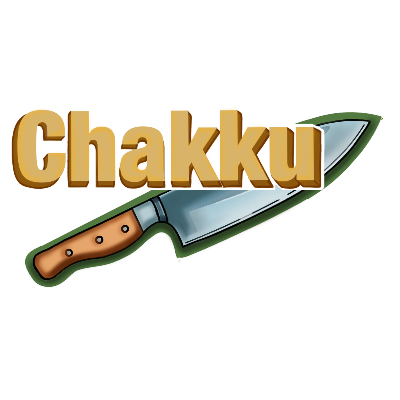 GAME CATEGORY: Action
ABOUT GAME
Ramailo Games has recently launched its latest action game, Chakku. The game, available on the Ramailo Games online platform, is an addictive throwing knife game that challenges players to be quick on their feet and avoid hitting other knives. Chakku is easy to play, with a simple game mechanic. Players simply click to throw a knife, aiming to hit the targets that appear on the screen. However, as the game progresses, the targets become increasingly difficult to hit, and players must be careful not to hit other knives that are already on the screen.
The game's graphics are top-notch, with detailed and well-designed levels that keep the player engaged. The sound effects are also excellent, adding to the overall immersive experience of the game. Chakku is an online game that requires skill, precision, and quick reflexes. As the levels get harder, the game becomes more challenging, testing the player's ability to anticipate the movement of the targets and avoid hitting other knives. With each level, the player must score a certain number of points to progress to the next level.
One of the most exciting aspects of Chakku is the leaderboard. Players can compete with others around the world to be the best on the leaderboard. This creates a sense of community and competitiveness that keeps players coming back for more. Overall, Chakku is a fun and addictive game that will keep players engaged for hours. It is perfect for those looking for a quick and easy game to play during their free time, as well as for those who enjoy challenging action games. The game is a testament to Ramailo Games' commitment to creating high-quality online games that cater to a wide range of players.
In conclusion, if you're looking for an action game that will test your reflexes and keep you entertained, Chakku is the game for you. With its simple game mechanics, excellent graphics, and challenging gameplay, Chakku is a game that you won't want to put down. Try it out today on the Ramailo Games platform and see if you can be the best on the leaderboard!
---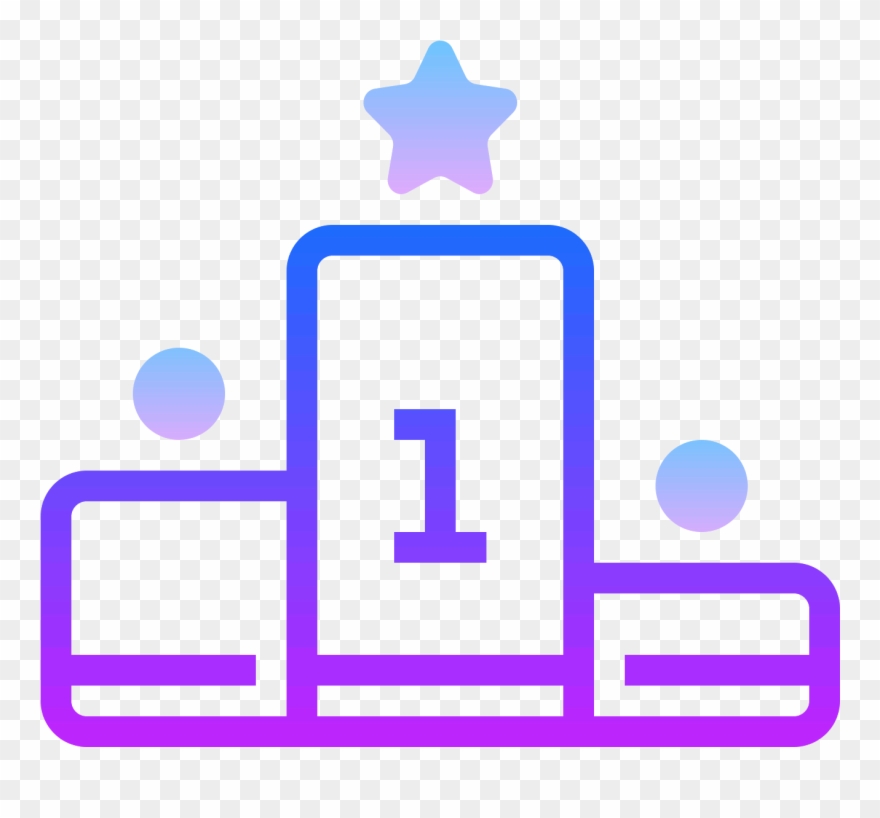 LEADERBOARD
VIEW FULL LEADERBOARD
Games You May Like