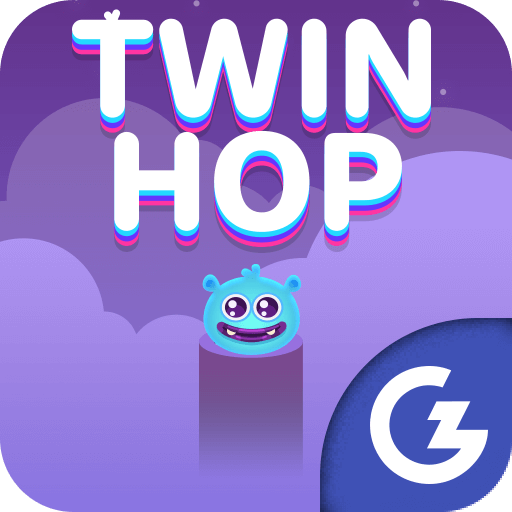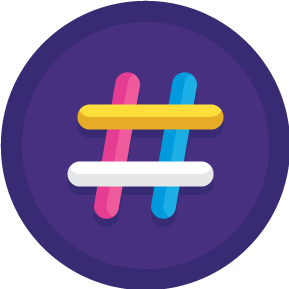 LOGIN
TO SEE YOUR RANK
ABOUT GAME
Twin Hop is an exciting new adventure game that is sure to keep you on the edge of your seat. In this game, you play as a jumper who must always be the same color as the pillar it wants to jump on. This adds an extra layer of challenge to the game as you must constantly switch between colors in order to progress. One of the great things about Twin Hop is that it is an online game, so you can play with friends or compete against players from all around the world. The game is hosted on the Ramilo gaming platform, which is known for its smooth gameplay and reliable servers.
As you play Twin Hop, you'll be tasked with navigating through a series of increasingly difficult levels. Each level presents its own unique challenges and obstacles, and it's up to you to use your skills and quick thinking to overcome them. Whether you're jumping between pillars, dodging obstacles, or collecting coins and power-ups, Twin Hop is a fast-paced and exhilarating game that is sure to keep you entertained for hours on end.
One of the coolest features of Twin Hop is the ability to customize your jumper with different skins and accessories. You can unlock new skins and accessories as you progress through the game, and mix and match them to create your own unique look. This adds an extra layer of customization and personalization to the game, and allows you to truly make the game your own.
As you play Twin Hop, you'll be able to track your progress and compete with other players for the top spot on the leaderboards. Can you become the ultimate Twin Hop master and be crowned king of the game? With its challenging gameplay and endless customization options, Twin Hop is an online game that you won't want to miss. So why wait? Start playing Twin Hop today and see how far you can go!
---
Games You May Like