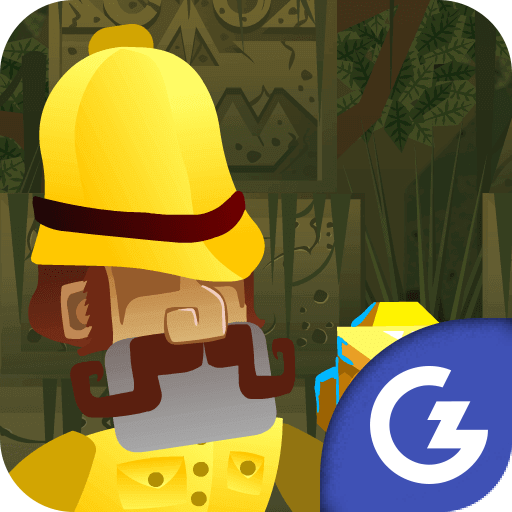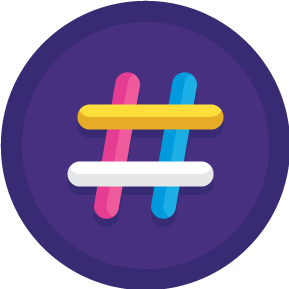 LOGIN
TO SEE YOUR RANK
ABOUT GAME
Sir Bottomtight is an adventure game that will take you on a wild journey through the jungle. As the hero, Sir Bottomtight, you must run through the dense foliage, jump over bottomless pits, and fight with evil cannibals as you make your way through the jungle. The game is set in a mysterious and exotic world where danger lurks around every corner.
As you progress through the levels, you'll encounter all sorts of challenges and obstacles that you'll need to overcome in order to emerge victorious. Whether you're dodging swinging vines or fighting off hordes of cannibals, Sir Bottomtight is a thrilling and action-packed game that will keep you on the edge of your seat from start to finish. One of the key features of Sir Bottomtight is its beautifully rendered graphics. The lush jungle environments are brought to life with stunning detail, and the character models are incredibly lifelike. Whether you're running through the jungle or battling enemies, you'll be immersed in a world that feels incredibly real and immersive.
Another great feature of Sir Bottomtight is its intuitive gameplay. The controls are easy to use and responsive, making it easy for players of all skill levels to jump right in and start playing. The game also features a wide range of weapons and items that you can use to your advantage, including throwing knives, boomerangs, and magical potions that can give you temporary boosts of strength or speed.
As you progress through the game, you'll also have the opportunity to unlock new abilities and upgrades that will help you on your quest. Whether you're looking to improve your jumping skills or unlock powerful new weapons, there's always something new to discover in Sir Bottomtight. So why wait? Join the adventure today and become the champion of Sir Bottomtight! Developed by Ramailo Games, this exciting action game is available now for PC. With its engaging gameplay, stunning graphics, and endless replay value, Sir Bottomtight is a free game that you won't want to miss.
---
Games You May Like