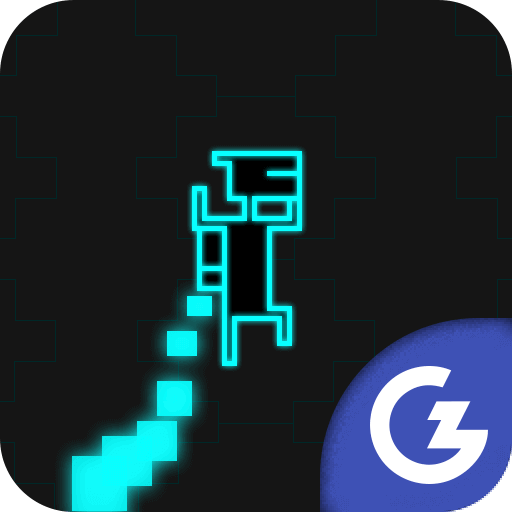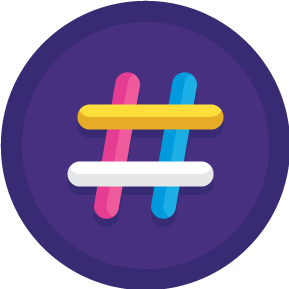 LOGIN
TO SEE YOUR RANK
GAME CATEGORY: Action
ABOUT GAME
Rocket Man is an exciting action game that challenges players to rush through a maze as quickly as possible before their fuel runs out. This endless game will keep you coming back for more as you try to fly as far as you can and climb to the top of the leaderboard. In Rocket Man, you control a spaceship navigating through a series of obstacles and challenges. As you fly through the maze, you must collect fuel to keep your ship going and avoid crashing into the walls or other objects. The faster you complete each level, the more points you will earn.
The controls in Rocket Man are easy to pick up, making it accessible to players of all skill levels. Simply use your keyboard or game controller to move your ship up, down, left, and right as you navigate through the maze. One of the great things about Rocket Man is that it is free to play on Ramailo, the online gaming platform. Whether you are a seasoned gamer or new to the world of online gaming, you can enjoy Rocket Man at no cost. As you progress through the levels, the challenges will become more difficult and the maze will become more complex. This keeps the game interesting and ensures that there is always a new challenge waiting for you.
If you are a competitive person, you will love the leaderboard feature in Rocket Man. As you play the game, your scores will be compared to those of other players from around the world. This adds an extra layer of excitement as you try to become the top player on the leaderboard. Overall, Rocket Man is an exciting and addictive action game that is sure to keep you coming back for more. Whether you are looking for a quick game to play in your free time or a longer gaming session, Rocket Man has something to offer. So why wait? Start playing today and see how far you can fly!
In conclusion, Rocket Man is a thrilling online game that will keep you entertained for hours on end. With its endless gameplay and challenging levels, this game is perfect for players of all skill levels. The easy-to-use controls and the ability to play for free on the Ramailo gaming platform make Rocket Man accessible to everyone. So if you're looking for a fast-paced and exciting game to play, give Rocket Man a try and see how far you can fly!
---
Games You May Like