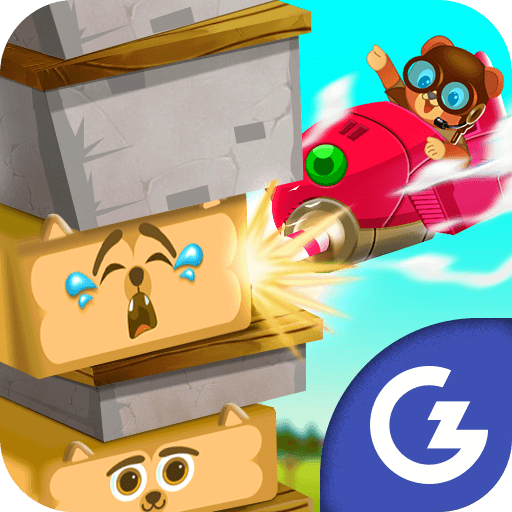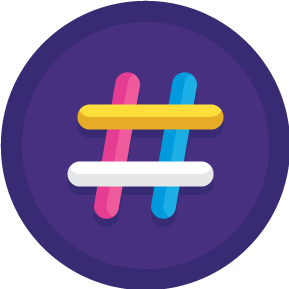 LOGIN
TO SEE YOUR RANK
GAME CATEGORY: Action
ABOUT GAME
Plane Fight is an action-packed flash game that will bring out the fighter pilot in you. The game takes place in a 3D environment where players control their own plane, and the objective is to collide with your enemy and push their blocks onto the bomb before they kill you. The gameplay is simple but challenging, as players must navigate through a battlefield filled with enemy planes and obstacles. The controls are easy to use, allowing players to quickly maneuver their plane and engage in intense dogfights. Players can also collect power-ups to improve their weapons and gain an edge in battle.
One of the most exciting features of Plane Fight is the ability to play against other players online. Players can compete in real-time multiplayer matches, where they can work together to achieve a common goal or engage in epic battles to be the top player on the leaderboard. The online leaderboard will show players their rank and how they compare to others in the game. Another cool thing is the game's high-quality graphics, which provide a realistic and immersive experience. The game's sound effects and background music are also top-notch, adding to the overall atmosphere of the game. With smooth and responsive controls and a wide variety of enemies and obstacles, Plane Fight is sure to provide hours of entertainment.
Ramailo game is an online gaming platform that offers Plane Fight as well as a variety of other games that players can enjoy. The platform is easy to use, with a simple and intuitive user interface, making it easy for players to find and play their favorite games. Plane Fight is an exciting and challenging action game that will keep players on the edge of their seats. With its intense gameplay, multiplayer features, and high-quality graphics, the game is sure to provide a thrilling experience for players of all skill levels. Whether you're a seasoned veteran of action games or a newcomer looking for a new challenge, Plane Fight is a must-try. So, ready to be a fighter pilot and Bring out the fighter pilot in you!
---
Games You May Like