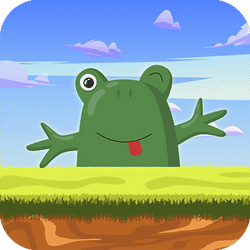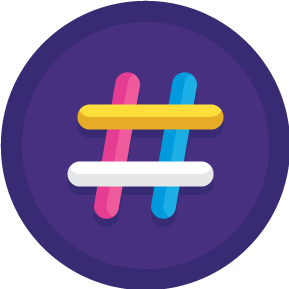 LOGIN
TO SEE YOUR RANK
ABOUT GAME
Froggy Tower is a hyper casual adventure game that is both fun and challenging. Developed by Ramailo Games, this game has taken the gaming world by storm with its addictive gameplay and easy-to-play mechanics. The objective of the game is to survive as long as possible by tapping on the blocks and collecting coins along the way. The game is set in a tower where the player takes control of a froggy character. The froggy must jump from block to block, collecting coins and avoiding obstacles along the way.
The blocks are constantly moving and the player must be quick and precise in order to survive. The longer the player lasts, the higher the score will be. The challenge comes in the form of the blocks moving faster and the obstacles becoming more difficult to avoid. One of the key features of Froggy Tower is its simple yet effective graphics. The game is designed with bright and vibrant colors, making it appealing to players of all ages. The game's sound effects also add to the overall experience, with the froggy's jumps and coin collection being accompanied by satisfying audio cues.
Another great aspect of Froggy Tower is its replayability. The game is designed so that even if you fail, you can start the level all over again. This means that players can keep trying to beat their high scores and compete with their friends on the leaderboard. The game also has different levels, adding to the overall variety and challenge.
In conclusion, Froggy Tower is a must-play for any fan of hyper-casual online games. With its simple yet challenging gameplay, bright graphics, and replayability, this game is sure to keep you entertained for hours on end. So what are you waiting for? Play Froggy Tower today and see how far you can make it up the tower!
---
Games You May Like