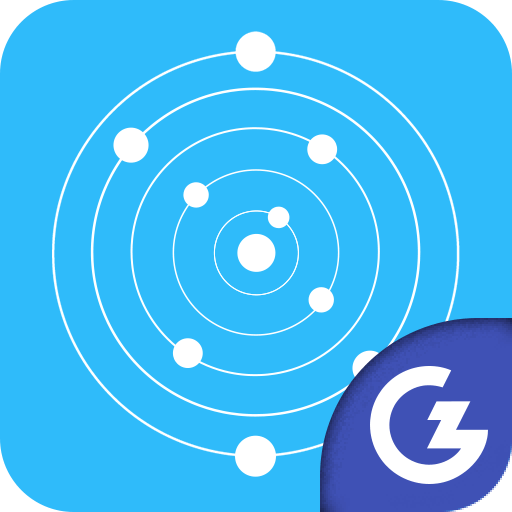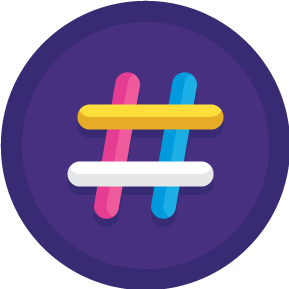 LOGIN
TO SEE YOUR RANK
GAME CATEGORY: arcade
ABOUT GAME
Focus Locus is a fast-paced arcade game that will test your reflexes and keep you entertained for hours. The goal of the game is simple: reach the center of the screen by tapping on the screen at the right time. But don't let the simplicity fool you, as the game gets super fast in no time and will challenge even the most skilled gamers. One of the best things about Focus Locus is that it is an online game that can be played on a PC. This means that you can play it from the comfort of your own home, without the need for any special equipment. All you need is a computer and an internet connection.
The game is hosted on Ramailo games, a popular online gaming platform that offers a wide variety of games for all ages and skill levels. Whether you're a seasoned gamer or a beginner, you'll find something to enjoy on Ramailo games. As you play Focus Locus, you'll be competing against other players from around the world for a spot on the leaderboard. The leaderboard shows the top players, so you'll know exactly how you stack up against the competition. This adds an extra layer of excitement to the game and gives you something to strive for as you play.
Overall, Focus Locus is a fun and exciting online game that is perfect for anyone looking for a quick and simple way to pass the time. With its fast-paced gameplay and online leaderboards, it's sure to keep you entertained for hours on end. So if you're looking for a new game to try out, give Focus Locus a shot and see if you have what it takes to reach the center of the screen.
---
Games You May Like