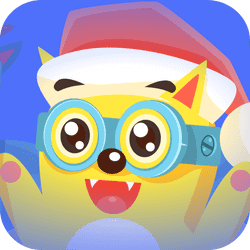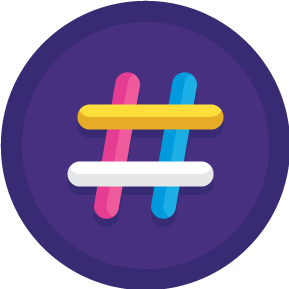 LOGIN
TO SEE YOUR RANK
ABOUT GAME
FlapCat is back and this time, with a festive twist! The popular adventure game now comes with a new level of difficulty, making it even more challenging for players. In FlapCat Christmas, players must guide two reindeer and FlapCat through a series of obstacles and challenges. The game has been given a complete makeover, with a new design and festive features to celebrate the holiday season.
Ramailo is an online gaming platform that offers a variety of games for players to enjoy. With the addition of FlapCat Christmas, players now have the chance to experience an exciting and challenging adventure game. The objective of the game is to navigate FlapCat and the two reindeer through a series of obstacles, collecting coins and power-ups along the way. The game becomes more difficult as players progress, with increasing levels of difficulty and new obstacles to overcome.
The graphics in FlapCat Christmas are beautifully designed, with a festive theme that captures the spirit of the holiday season. The game also features a festive soundtrack that adds to the overall atmosphere of the game. Players will find themselves drawn into the world of FlapCat Christmas as they immerse themselves in the exciting and challenging gameplay.
In FlapCat Christmas, players are given the opportunity to become the champion of the game by achieving the highest score possible. The game is designed for players of all skill levels, so whether you are a seasoned gamer or a newcomer to the gaming world, you will be able to enjoy the game and challenge yourself to become the champion.
In conclusion, FlapCat Christmas is a must-play for fans of online games and those looking for a challenging and festive game to play this holiday season. With its beautiful graphics, exciting gameplay, and challenging levels, FlapCat Christmas is sure to provide hours of entertainment for players of all ages. So, what are you waiting for? Join the adventure today and become the champion of FlapCat Christmas!
---
Games You May Like