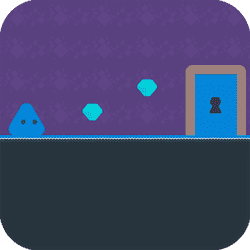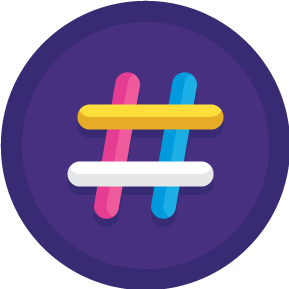 LOGIN
TO SEE YOUR RANK
ABOUT GAME
Enigmatic Blue Triangle is a new adventure game from Ramailo Games that is sure to challenge even the most experienced players. In this game, you play as a blue triangle navigating through a series of obstacles and creatures to reach the end of each level. The goal is to collect gold and reach the highest score possible while reaching the door as quickly as possible.
As you progress through the levels, you'll encounter a variety of challenging creatures that you'll need to avoid or defeat. Some creatures will simply block your path, while others will actively try to stop you from reaching the end of the level. To overcome these obstacles, you'll need to use your skills and wits to find the right path and avoid danger.
The game is designed with beautiful graphics and a smooth user interface, making it easy to control your blue triangle and explore the world of Enigmatic Blue Triangle. The controls are intuitive, so you'll be able to start playing right away and get into the action. Whether you're a seasoned gamer or just starting out, you're sure to find Enigmatic Blue Triangle to be an engaging and entertaining experience.
As you play, you'll collect gold and other treasures that will help you reach the highest score. You'll also be able to upgrade your blue triangle, giving you new abilities and making it easier to overcome the challenges you'll face. With each new level, you'll be pushed to your limits, and you'll need to stay focused and use all of your skills to reach the end and complete the level.
In conclusion, if you're looking for a challenging and rewarding online game, then look no further than Enigmatic Blue Triangle. With its beautiful graphics, intuitive controls, and engaging gameplay, you're sure to be entertained for hours on end. So why wait? Download Enigmatic Blue Triangle today and become the king of the game!
---
Games You May Like