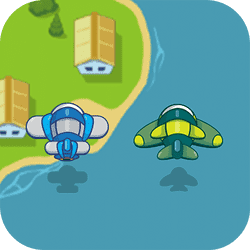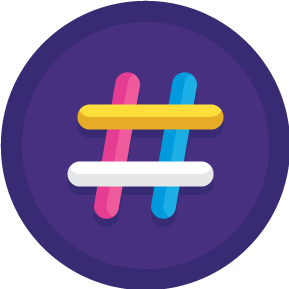 LOGIN
TO SEE YOUR RANK
GAME CATEGORY: arcade
ABOUT GAME
Double Plane Venture is an exciting and challenging arcade game that will keep you on the edge of your seat. In this game, you control two planes simultaneously as you try to avoid crashing into obstacles and collect fuel to keep your planes from exploding. The gameplay is fast-paced and requires quick reflexes and good hand-eye coordination. The game is set in a vibrant and colorful world that is full of obstacles to avoid and fuel to collect. The controls are intuitive and easy to learn, making it accessible to players of all skill levels.
One of the great things about Double Plane Venture is that it is a free game. This means that you can play as much as you want without ever having to spend any money. Additionally, the game features a leaderboard where you can compete against other players to see who can score the most points. Double Plane Venture is available on Ramailo, an online gaming platform that offers a wide variety of games for players to enjoy. Ramailo is a great place to find new and exciting games to play, and it is constantly updating its selection to ensure that there is always something new and exciting to discover.
Double Plane Venture is a fun and challenging online game that is perfect for players of all skill levels. With its fast-paced gameplay, vibrant world, and free-to-play model, it is sure to provide hours of entertainment. And with Ramailo, you can easily find and play this game online! So, give it a try and see how high you can score on the leaderboard!
---
Games You May Like