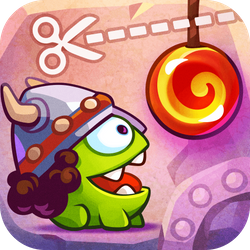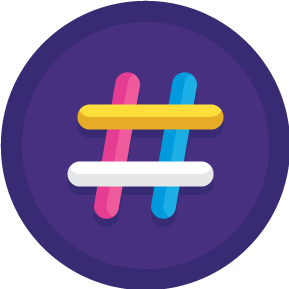 LOGIN
TO SEE YOUR RANK
ABOUT GAME
Cut the Rope: Time Travel is an exciting and challenging adventure game developed by Ramailo Games. The game revolves around Om Nom, a cute and hungry monster who travels back in time to feed his ancestors with candy. The game features a range of exciting levels set in different historical eras, including the Middle Ages, Ancient Greece, the Renaissance, and the Stone Age. The goal of the game is to guide Om Nom through each level, collecting candy along the way and feeding his ancestors. To do this, players must use their physics skills to cut ropes and navigate obstacles, all while collecting stars and avoiding danger.
One of the great things about Cut the Rope: Time Travel is the variety of challenges it presents. Players will encounter all sorts of obstacles, from rotating gears and bouncy trampolines to moving platforms and more. The game also features a range of power-ups, including slo-mo and suction, which help players overcome tough challenges and achieve a high score. The game's graphics are charming and colorful, with a fun and whimsical art style that is sure to appeal to players of all ages. The game's music and sound effects are also top-notch, adding to the overall experience.
Another great feature of Cut the Rope: Time Travel is the level of replayability it offers. With over 200 levels, each one offering a unique set of challenges, players will have plenty of opportunities to perfect their skills and reach the top of the leaderboards. In conclusion, Cut the Rope: Time Travel is a fantastic game that offers a fun and challenging experience for players of all ages. With its charming graphics, engaging gameplay, and exciting power-ups, it's sure to be a hit with anyone looking for a fun and addictive online game. So why not join Om Nom on his time-traveling adventure and become a champion of the game today!
---
Games You May Like