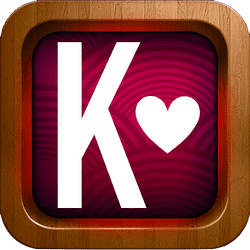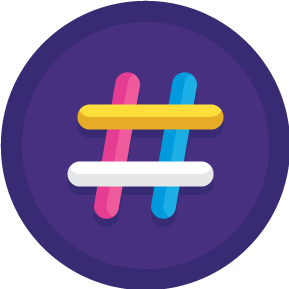 LOGIN
TO SEE YOUR RANK
ABOUT GAME
Classic Klondike Solitaire is a timeless card game that has been enjoyed by millions of people for decades. It is a game of skill and strategy that can be both challenging and rewarding. The game is played with a standard deck of 52 playing cards, and the object of the game is to order all of the cards into the deck's four suits (diamonds, clubs, hearts, spades) and to do so in ascending order, from ace to king. To begin the game, the player is dealt a set of cards, which are placed in a specific layout known as the "tableau."
The player then uses the cards in the tableau to build up each suit in the foundation piles, starting with the ace and working their way up to the king. The player can also move cards between the tableau piles in a specific way to help build up the suits. The player wins the game when all of the cards have been moved to the foundation piles.One of the most appealing things about Classic Klondike Solitaire is the simplicity of the game. The rules are easy to understand, and the gameplay is straightforward. However, this does not mean that the game is easy.
On the contrary, it can be quite challenging to win, especially for those who are new to the game. Ramailo game is an online gaming platform where you can play Classic Klondike Solitaire and many other games. The platform is user-friendly and offers a seamless gaming experience. It also has a leaderboard where you can see how you rank against other players.Playing Classic Klondike Solitaire online also allows you to play against other players from around the world. This adds an extra element of excitement to the game as you can see how you stack up against other players.
In conclusion, Classic Klondike Solitaire is a classic card game that has stood the test of time. It is a game that is easy to learn but difficult to master. Ramailo game is a great platform to play this game online and also compete with other players. So, if you are looking for a fun and challenging game, give Classic Klondike Solitaire a try. Who knows, you might just become the champion of the game.
---
Games You May Like