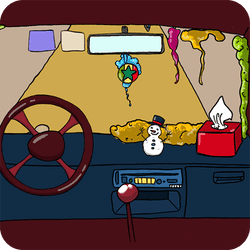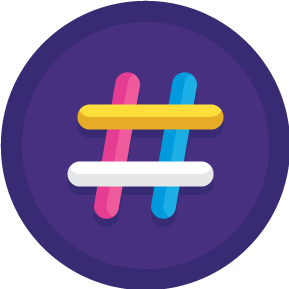 LOGIN
TO SEE YOUR RANK
ABOUT GAME
.Car Rapide is an online adventure game that takes you on a thrilling ride through the streets of Senegal. The objective of the game is to drive and avoid obstacles on the roads while collecting coins to unlock special cars. The game is available on Ramailo, an online gaming platform that features a variety of flash games. As you start the game, you will be given a basic car to drive. Your task is to maneuver the car through the streets, avoiding obstacles such as other cars, pedestrians, and construction sites.
As you drive, you will come across coins scattered along the road. Collecting these coins will allow you to unlock new and faster cars that will give you an edge over your opponents. One of the key features of Car Rapide is the realistic graphics and sounds that make you feel like you are actually driving through the streets of Senegal. The game also features a variety of obstacles and challenges that will keep you on your toes, making the gameplay exciting and engaging.
In addition to the single-player mode, Car Rapide also offers a multiplayer mode where you can compete against other players from around the world. This adds an extra layer of excitement to the game as you try to outsmart and outdrive your opponents. So, if you are looking for an online game that offers a thrilling and challenging experience, look no further than Car Rapide. Play it now on Ramailo and be the king of the game! With the game's increasing popularity, it is a great way to spend your free time and also to test your driving skills.
In conclusion, Car Rapide is an entertaining online game that takes you on a thrilling adventure through the streets of Senegal. Its realistic graphics and sounds, challenging obstacles and the ability to compete against other players make it a must-play game for anyone looking for a fun and engaging online experience. So, play it now and start your adventure today!
---
Games You May Like