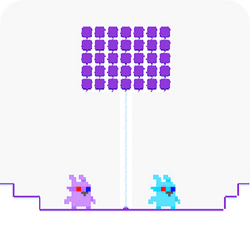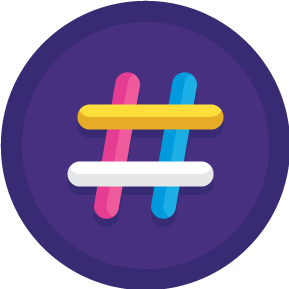 LOGIN
TO SEE YOUR RANK
ABOUT GAME
Bunny Graduation Double is an exciting new adventure game from Ramailo Games that will take you on a journey through a snowy forest. The game follows the story of two cute blue and purple bunnies who must escape the forest before it becomes completely covered in snow. In this game, you will control both bunnies using different keys. The purple rabbit can be controlled using the WASD keys, while the blue rabbit can be controlled using the arrow keys. The game also features a double jump ability, which allows the bunnies to jump higher and reach new areas.
As you progress through the levels, you will encounter various obstacles such as snowdrifts, ice spikes, and other hazards. You will need to use your skills and quick reflexes to avoid these obstacles and reach the guard at the end of each level. The guard will then allow you to move on to the next level. One of the most interesting aspect of Bunny Graduation Double is the ability to control two characters at once, which adds a new layer of complexity to the gameplay. Players will have to manage both bunnies, switching between them as needed to overcome obstacles and reach new areas. Additionally, The game's double jump ability allows players to make the bunnies jump twice in a row, giving them the ability to reach higher places and explore new areas.
Overall, Bunny Graduation Double is a fun and challenging online game that will keep you entertained for hours. With its cute bunnies, challenging levels, and unique gameplay mechanics, this game is sure to be a hit with gamers of all ages. So, if you're looking for a new adventure game to play, be sure to check out Bunny Graduation Double and see if you have what it takes to be the king of the game!
---
Games You May Like