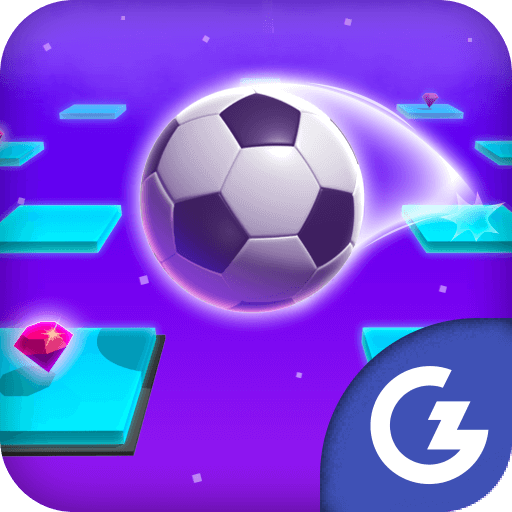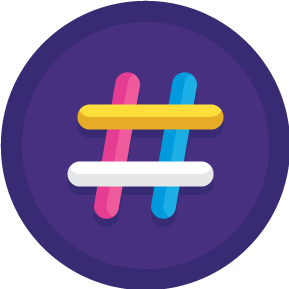 LOGIN
TO SEE YOUR RANK
GAME CATEGORY: arcade
ABOUT GAME
Bouncy is an online arcade game for PC that will have you bouncing off the platforms and trying to make as many jumps as you can. In this amazing 3D game, you'll need to collect stars as you go and try to become the champion of the game. The objective of Bouncy is simple: navigate your character through a series of platforms, trying to make as many jumps as possible without falling off. Along the way, you'll need to collect stars to boost your score and try to reach the top of the leaderboard.
One of the great things about Bouncy is its intuitive controls. The game uses a simple mouse-and-keyboard setup, making it easy for anyone to pick up and play. The graphics are also top-notch, with vibrant colors and smooth animations that really bring the game to life. As you progress through the levels of Bouncy, the challenges will become more difficult and the platforms will become more treacherous. You'll need to have quick reflexes and good hand-eye coordination to make it through. But with practice, you'll be bouncing your way to the top in no time!
If you're a fan of arcade games and are looking for a new challenge, Bouncy is definitely worth checking out. With its addictive gameplay and beautiful graphics, it's sure to keep you entertained for hours on end. So why wait? Head on over to Ramailo games, the online gaming platform, and give Bouncy a try today!
.
---
Games You May Like