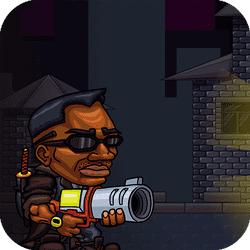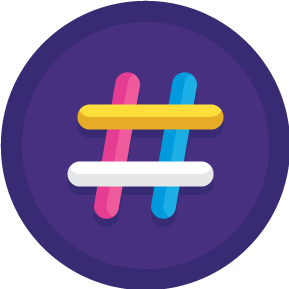 LOGIN
TO SEE YOUR RANK
ABOUT GAME
Boomer Zombie is a thrilling adventure game that will have you on the edge of your seat as you work to save the world from a zombie outbreak. This game is designed to be played with friends and family, making it the perfect way to spend time together while also getting in some intense zombie-killing action. The goal of Boomer Zombie is to make it through every level by eliminating as many zombies as possible. The game features unique zombie-killing mechanics that will keep you on your toes as you work to take out the zombie and save the world.
One of the standout features of Boomer Zombie is its variety of levels. Each level is designed to be challenging and exciting, with different obstacles and enemies to overcome. The game also includes various weapons and power-ups that you can use to take down the zombies and make it through each level. Another great aspect of Boomer Zombie is the ability to play with friends and family. You can work together to take out the zombies and make it through each level, or you can compete against each other to see who can eliminate the most zombies. This added element of competition makes the game even more exciting and adds an extra layer of fun.
Boomer Zombie is a product of Ramailo games, known for their high-quality and engaging games. With its unique zombie-killing features, Boomer Zombie may just become your next favorite interactive way of spending time with friends and family. As you play Boomer Zombie, you will have the opportunity to become a champion of the game by earning high scores and making it through the toughest levels. With its challenging gameplay and engaging storyline, Boomer Zombie is sure to keep you entertained for hours on end. So grab your friends and family and get ready to save the world from the zombie in Boomer Zombie!
---
Games You May Like