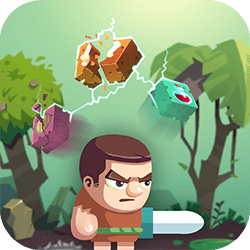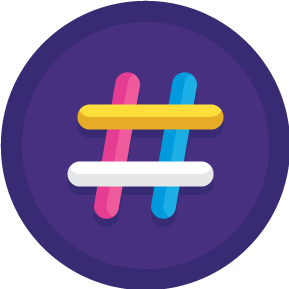 LOGIN
TO SEE YOUR RANK
ABOUT GAME
Blocky Warrior is a brand new puzzle action game that is available for every device. The game is set in a blocky world where players take on the role of a warrior who must defeat all the enemies and complete the game. The game features a unique and challenging gameplay experience that will keep players engaged for hours on end. The game is set in a fantasy world where players must navigate through various levels filled with enemies and obstacles. The warrior must use their wits and skills to defeat the enemies and progress through the game. The game features a variety of weapons and power-ups that players can collect to help them on their quest.
Players must use strategic thinking to defeat the enemies and overcome the obstacles in their path. The game features a variety of challenging levels that will keep players on their toes. The game also features a leaderboard where players can compare their scores with other players from around the world. Blocky Warrior is developed by Ramailo Games, a leading online gaming platform. Ramailo Games is known for creating high-quality games that are both fun and challenging. They have a great reputation in the gaming industry and are known for developing games that are enjoyable for players of all ages.
In conclusion, Blocky Warrior is a must-play game for anyone looking for a fun and challenging puzzle action game. With its unique gameplay, challenging levels, and beautiful graphics, it is sure to provide hours of entertainment for players of all ages. So, play Blocky Warrior now and be the king of the game!
---
Games You May Like