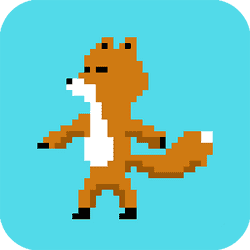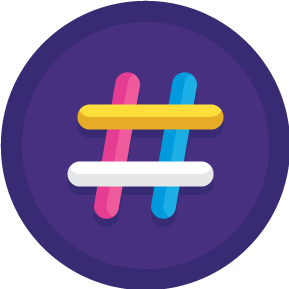 LOGIN
TO SEE YOUR RANK
GAME CATEGORY: arcade
ABOUT GAME
If you're a fan of online games, then Apasheqz is the game for you! Created by Ramilo Games, this addictive game challenges players to jump their way through obstacles to create the highest score possible. With increasing speed as you progress, it's a true test of skill and agility. The concept of Apasheqz is simple yet engaging. Players take on the role of a character who must jump over obstacles to progress through the game. The obstacles come in different shapes and sizes, and the speed at which they approach increases as your score gets higher. As you progress, you'll encounter power-ups that give you temporary boosts to help you avoid obstacles and increase your score even more.
What sets Apasheqz apart from other arcade games is its focus on creating a competitive environment. Ramilo Games has created an online gaming platform where players can compete with each other to become the champion of Apasheqz. With leaderboards showcasing the highest scores, players can challenge themselves to improve their scores and beat other players. The graphics of Apasheqz are bright and colorful, with a playful cartoon aesthetic. The music and sound effects are upbeat and engaging, creating an immersive gaming experience. It's a game that's easy to pick up, but difficult to put down.
Whether you're looking for a quick distraction during your lunch break or a way to pass the time on a long commute, Apasheqz is the perfect arcade game. Its addictive gameplay and competitive environment make it a must-try for any arcade game enthusiast. So, what are you waiting for? Jump into the world of Apasheqz and see how high you can score!
---
Games You May Like