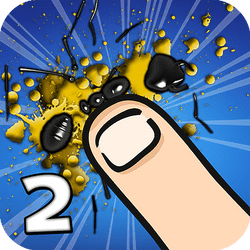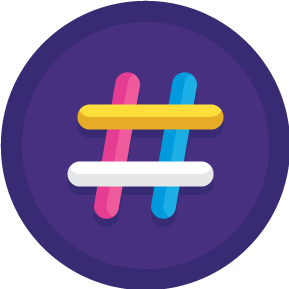 LOGIN
TO SEE YOUR RANK
GAME CATEGORY: arcade
ABOUT GAME
Are you tired of seeing ants crawling around your home or workplace? Well, we've got the perfect solution for you! Ant Destroyer 2 is an addictive game that allows you to smash all the ants on the screen with your fingers. But be careful, there are red ants that are dangerous and should be avoided. This game is the perfect stress-reliever after a long day, and it's also a great way to improve your hand-eye coordination. With seven different game modes, you'll never get bored of killing ants. The game modes include:
Classic mode: The original mode where you have to smash all the ants on the screen before they leave.
Timer mode: You have to smash as many ants as possible within a given time limit.
Combo mode: You have to smash a certain number of ants in a row without missing any.
Memory mode: Ants appear on the screen and disappear quickly, you have to remember where they were and tap the same spots to kill them.
Multiplayer mode: Compete with other players online to see who can kill the most ants.
Challenge mode: Complete different challenges to unlock new levels and game modes.
Boss mode: Face off against a giant ant boss that requires quick reflexes and precision to defeat.
Ant Destroyer 2 is a product of Ramailo Games, an online gaming platform that offers a variety of fun and addictive online games. With Ant Destroyer 2, you can be the king of the game and show off your ant-killing skills to your friends and family. The graphics of Ant Destroyer 2 are bright and colorful, making the game even more enjoyable. The sound effects are also realistic, making you feel like you're really killing ants. Overall, Ant Destroyer 2 is a must-have game for anyone who loves killing ants. It's easy to play, but challenging enough to keep you coming back for more. So, what are you waiting for? Play Ant Destroyer 2 today and start killing ants like a pro!
---
Games You May Like