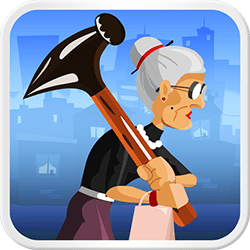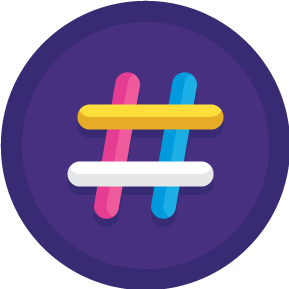 LOGIN
TO SEE YOUR RANK
GAME CATEGORY: arcade
ABOUT GAME
If you're a fan of arcade games, then you've probably heard of Angry Gran. This iconic game has been a favorite of gamers for years and has even spawned an entire series of games. But it all started with the original Angry Gran game, developed by Ramilo Games. In Angry Gran, players take on the role of an elderly woman who's had enough of her rowdy neighbors. Armed with her trusty walking stick, she takes to the streets to teach them a lesson they won't forget. Players must navigate the busy streets, dodging obstacles and whacking their neighbors with the walking stick. The goal is to earn as many points as possible and climb to the top of the leaderboard.
One of the things that makes Angry Gran so addictive is its simple yet challenging gameplay. The controls are easy to learn, but it takes skill and practice to master the game. As players progress through the levels, the difficulty ramps up, adding new obstacles and enemies to overcome. Another great feature of Angry Gran is its charming graphics and sound effects. The game has a retro arcade feel to it, with bright colors and quirky character designs. The sound effects are equally delightful, from the satisfying thwack of the walking stick to the humorous quips of the titular Angry Gran.
Ramilo Games, the developers behind Angry Gran, are known for creating fun and engaging games that keep players coming back for more. Their online gaming platform, Ramailo Game, is home to a wide variety of games, from casual puzzles to intense action games. If you're looking for a fun and challenging arcade game, Angry Gran is a great choice. It's the game that started it all, and it's still just as fun today as it was when it first hit the scene. So grab your walking stick and take to the streets – it's time to show those punk neighbors who's boss! And who knows, you might just end up at the top of the leaderboard on Ramailo Game.
---
Games You May Like