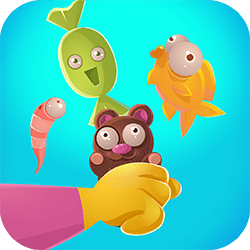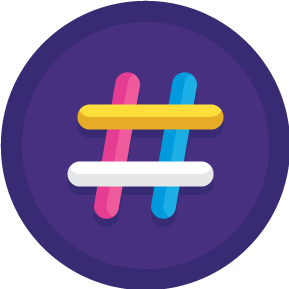 LOGIN
TO SEE YOUR RANK
GAME CATEGORY: arcade
ABOUT GAME
Are you looking for an online game that is both fun and addictive? Look no further than Amazing Grabber, a popular game developed by Ramailo Games. This game features Haru, a mischievous pink monster who loves to snatch up precious stuff. Your task is to tap the screen to help Haru collect as many goodies as possible. As you play Amazing Grabber, you'll collect coins that you can use in the store to customize Haru's appearance. With over 20 unique items to choose from, you can make Haru truly your own. Want to give him a well-groomed mustache? Or maybe some fancy glasses? How about a pet octopus? The choice is yours!
One of the best things about Amazing Grabber is that it is easy to play, but difficult to master. You simply tap the screen to make Haru jump and grab onto things, but as you progress through the game, the challenges become more and more difficult. You'll need to time your jumps just right and be quick on your feet if you want to beat your high score. Ramailo Games is an online gaming platform that has been providing quality games for years. With Amazing Grabber, they have created a game that is not only fun and addictive, but also visually stunning. The graphics are bright and colorful, and the animations are smooth and fluid. You'll feel like you're really in the game as you help Haru collect all those precious goodies.
So what are you waiting for? Play Amazing Grabber today and see how high you can score. With its simple gameplay, customizable options, and addictive challenges, it's the perfect game to play on the go or to pass the time. Be the king of the game and show off your high score to your friends. Play Amazing Grabber and let the goodies bonanza begin!
---
Games You May Like