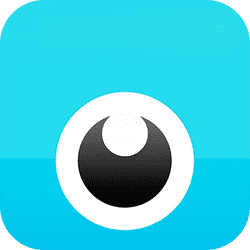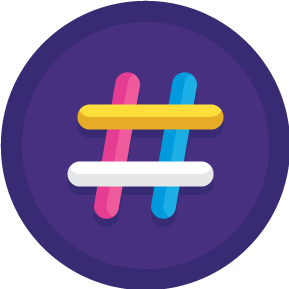 LOGIN
TO SEE YOUR RANK
ABOUT GAME
Are you ready to put your reflexes to the test? If so, then Amazing Cube Adventure is the online game for you! This new adventure game, developed by Ramailo Games, is sure to keep you on your toes and leave you wanting more. Ramailo Games is an online gaming platform that provides an array of games for all ages. From puzzle games to racing games, there is something for everyone. And now, with the release of Amazing Cube Adventure, the platform has added a new exciting challenge to its collection.
In this game, your objective is simple - run and jump! But don't be fooled by the simplicity of the game, as it gets progressively harder with each level. You must use your quick reflexes to navigate through obstacles and dodge enemy cubes. The further you progress, the more challenging the obstacles become, making it a true test of your skills and endurance. What's more, Amazing Cube Adventure has a leaderboard feature that allows you to compete with players from all over the world. Can you make it to the top of the leaderboard and become the best player in the game? Only time will tell.
The graphics in Amazing Cube Adventure are stunning and the gameplay is smooth, providing an immersive and enjoyable experience. The game also features an original soundtrack that enhances the overall experience. In conclusion, if you're looking for a new and exciting challenging adventure game that will keep you entertained for hours, then Amazing Cube Adventure is the perfect choice. With its simple yet addictive gameplay, stunning graphics, and competitive leaderboard feature, it's sure to become a favorite among gamers. So, what are you waiting for? Play the game today and start your adventure!
---
Games You May Like