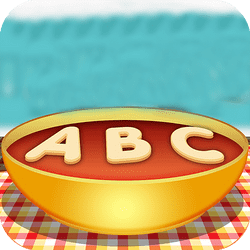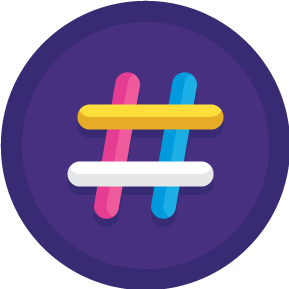 LOGIN
TO SEE YOUR RANK
GAME CATEGORY: arcade
ABOUT GAME
In today's digital age, children are often seen spending most of their time on electronic devices. Therefore, it's important to make sure that the time they spend on these devices is not wasted on unproductive activities. This is where educational games come into play, and Alphabet Soup for Kids is a perfect example of a game that is both fun and educational. Developed by Ramailo Games, an online gaming platform, Alphabet Soup for Kids is an arcade game that challenges players to collect all the alphabets from A to Z in the correct order, either in uppercase or lowercase, from a bowl of soup filled with letters. The game is suitable for all ages, but it's especially beneficial for children who are just starting to learn the alphabet.
One of the best things about Alphabet Soup for Kids is that it combines learning with fun, making it easier for children to stay engaged and interested. The colorful design and interactive gameplay keep children entertained while they learn the letters of the alphabet. The game has different levels of difficulty, which means that children can progress at their own pace. This also ensures that the game remains challenging enough to hold their interest while not being too difficult that they get frustrated and lose interest.
Alphabet Soup for Kids is not only a great way to teach children the alphabet, but it also helps them develop other important skills such as hand-eye coordination, fine motor skills, and problem-solving abilities. The game's design encourages children to think critically and strategically as they try to collect all the letters in the correct order.
Overall, Alphabet Soup for Kids is an excellent online game that is both fun and educational. It's a great way to introduce children to the alphabet and help them develop important skills that will serve them well in the future. So, let's play and be the champion of the game!
---
Games You May Like