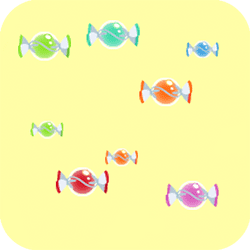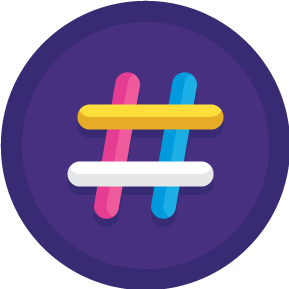 LOGIN
TO SEE YOUR RANK
GAME CATEGORY: arcade
ABOUT GAME
Alice and the Lost Candy is a cute and challenging platform game developed by Ramailo Games. In this game, players take on the role of Alice, a young girl on a mission to collect lost candy scattered throughout various levels. The game features colorful and whimsical graphics, as well as tight and responsive controls, making it a delight to play for players of all ages. The game is set in a fantastical world filled with obstacles and enemies that Alice must overcome in order to collect all of the lost candy. Players must navigate through a variety of levels, each with its own unique challenges and obstacles. These levels range from grassy fields to dark caves, and everything in between.
As players collect more and more candy, they will unlock new abilities and power-ups that will help them on their journey. For example, players can unlock the ability to double jump, or gain a shield that protects them from enemy attacks. These abilities and power-ups add an extra layer of depth and replayability to the game. In addition to the single player campaign, Alice and the Lost Candy also features an online leaderboard, where players can compete against each other to see who can collect the most candy. This adds an extra level of competition and excitement to the game, as players strive to become the ultimate champion of the game. Ramailo Games is an online gaming platform that offers a wide variety of games for players to enjoy. They are well-known for their focus on fun, family-friendly games that are easy to pick up and play, but challenging to master. Alice and the Lost Candy is a perfect example of this, and is sure to be a hit with players of all ages.
Overall, Alice and the Lost Candy is a charming, challenging, and entertaining arcade game that is sure to delight players with its cute visuals and fun gameplay. With its combination of tight controls, engaging levels, and online leaderboard, this game is sure to provide hours of entertainment for players of all ages. So, start playing Alice and the Lost Candy today, and be the champion of the game!
---
Games You May Like