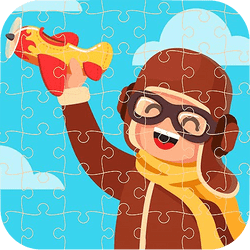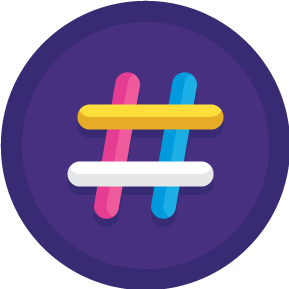 LOGIN
TO SEE YOUR RANK
GAME CATEGORY: Puzzle
ABOUT GAME
Airplane Puzzles is an exciting online game that will keep you entertained for hours. The game is easy to play, simply drag the pieces into the right position using your mouse. But don't be fooled by the simplicity of the game, as the puzzles can be challenging and will keep your brain sharp. Solving puzzles has been proven to have numerous benefits. It is relaxing, helps reduce stress, and can improve your mood. It can also improve your cognitive skills, such as your problem-solving and critical thinking abilities.
Therefore, playing Airplane Puzzles can not only be fun, but it can also have positive effects on your mental health and wellbeing. The game offers a variety of pictures to choose from, with a total of 10 different options. However, you will need to spend $1000 to be able to purchase one of the pictures. The good news is that you have three modes to choose from for each picture, with the hardest mode bringing in more money. So, not only can you enjoy the game, but you can also earn money by being good at it.
Airplane Puzzles is a product of Ramailo Games, an online gaming platform that offers a variety of games for players to enjoy. The platform has gained popularity among gamers due to its high-quality games that are both fun and challenging. Airplane Puzzles is no exception, and it has quickly become one of the most popular puzzle games on the platform. One of the exciting features of Airplane Puzzles is the leaderboard. Players can compete against each other to see who can complete the puzzle the fastest, and the player with the highest score will be at the top of the leaderboard. This adds a competitive element to the game, making it even more fun and engaging.
In conclusion, Airplane Puzzles is a fun and challenging puzzle game that can provide numerous benefits for your mental health and wellbeing. It offers a variety of pictures to choose from, with the option to earn money by completing the puzzles in the hardest mode. So, if you're looking for a fun way to spend your free time, head over to Ramailo Games and start playing Airplane Puzzles today!
---
Games You May Like