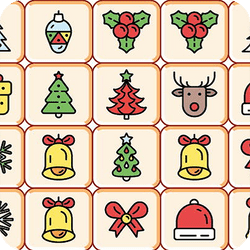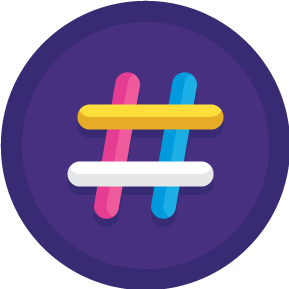 LOGIN
TO SEE YOUR RANK
GAME CATEGORY: Puzzle
ABOUT GAME
It's that time of year again, the holiday season is upon us, and what better way to get into the Christmas spirit than with Advent Mahjong? This online game, brought to you by Ramailo Games, is the perfect blend of festive cheer and challenging gameplay. Advent Mahjong is a connect Mahjong game, set in a stunning Christmas setting, complete with snowflakes, wreaths, and candy canes. The objective of the game is simple: match two identical tiles to clear them from the board. However, the game gets more challenging as you progress through the levels, with new patterns and layouts to keep you on your toes.
One of the unique features of Advent Mahjong is the countdown to Christmas. By passing each level, you get one day closer to the big day. It's a fun way to get excited about the upcoming holiday and to challenge yourself to complete the game before Christmas arrives. Ramailo Games has done an excellent job of creating a visually appealing game that's easy to play but hard to master. The game's controls are intuitive, and the graphics are stunning. The Christmas-themed tiles are beautifully designed, and the soundtrack is festive and cheerful, adding to the overall experience.
Advent Mahjong is perfect for anyone who loves puzzle games and wants to get into the holiday spirit. It's an excellent way to pass the time during the holiday season, whether you're waiting for the turkey to cook or just relaxing by the fire. If you're competitive, you'll be happy to know that Advent Mahjong has a leaderboard where you can compete against other players to see who can complete the game in the shortest amount of time. It's an excellent way to test your skills and see how you rank against other players.
In conclusion, Advent Mahjong is a fantastic game that's sure to get you into the Christmas spirit. With its beautiful graphics, festive soundtrack, and challenging gameplay, it's a game that you'll keep coming back to throughout the holiday season. So, what are you waiting for? Get your laptop or phone, head to Ramailo Games, and be the champion of Advent Mahjong.
---
Games You May Like