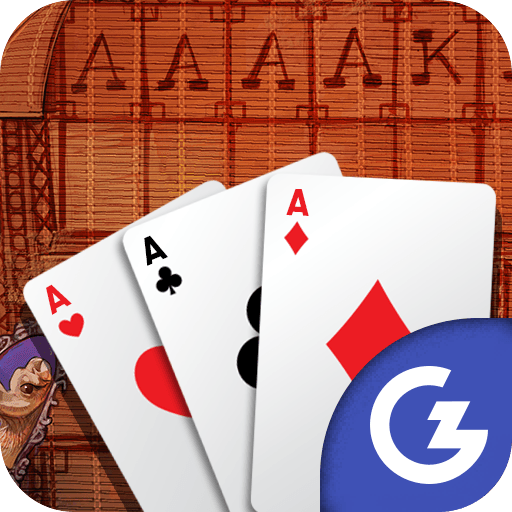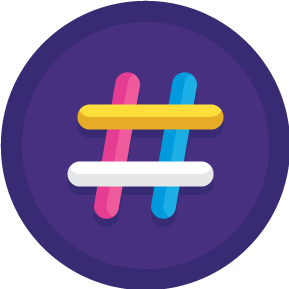 LOGIN
TO SEE YOUR RANK
ABOUT GAME
Welcome to Algerian Solitaire, a unique and challenging variation of the classic card game for those who are looking for a new and exciting way to test their skills. This game is not for the faint of heart, as it requires a great deal of focus and concentration to master. Some say that you must actually experience the isolation of the desert to be mentally focused enough to complete this game, but we believe that anyone can master it with enough practice and determination. The objective of the game is to clear all of the cards from the board by moving them to the foundation piles. The foundation piles are built up in suit from Ace to King.
To begin, you will be dealt a layout of cards that are placed in a specific pattern on the board. You will then have to use your strategic thinking and problem-solving skills to move the cards around in order to clear them from the board. As you progress through the game, the challenges will become increasingly difficult, but with each level you conquer, you will feel a sense of accomplishment and satisfaction. One of the great things about Algerian Solitaire is that it can be played online on Ramailo game, a gaming platform. This means that you can play against other players from all over the world, and compete to be at the top of the leaderboard. You can also play alone, and see how well you stack up against other players' scores.
In conclusion, Algerian Solitaire is a great way to test your skills and challenge yourself. Whether you're a seasoned solitaire player or new to the game, this unique variation is sure to provide hours of entertainment and satisfaction. Give it a try, and see if you have what it takes to master the desert!
---
Games You May Like