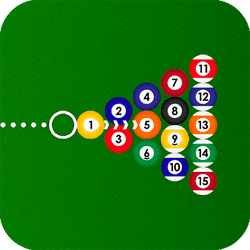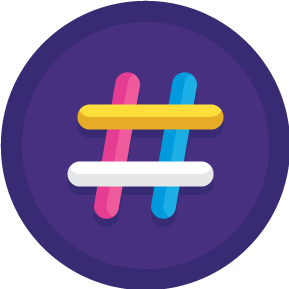 LOGIN
TO SEE YOUR RANK
ABOUT GAME
8 Ball Pool Multiplayer is a popular online pool game that has recently introduced a new level system to keep players engaged and challenged. This new system allows players to access more exclusive match locations where they can play against only the best pool players. Additionally, players can compete in tournaments and win rewards that improve their ranking and help them climb the leaderboard.
One of the best things about 8 Ball Pool Multiplayer is its ability to connect players from all over the world. Whether you're a beginner or a seasoned pro, you can find a match that suits your skill level. The game also features realistic physics, which makes it feel like you're playing on an actual pool table. The new level system in 8 Ball Pool Multiplayer is designed to be both challenging and rewarding. As you progress through the levels, you'll unlock new match locations and be able to compete against more skilled players. This not only keeps the game interesting, but it also helps you improve your own pool skills.
In addition to the new level system, 8 Ball Pool Multiplayer also offers tournaments for players to compete in. These tournaments offer a chance for players to win rewards, such as cash prizes and in-game items that can help improve their ranking. The tournaments are also a great way to meet other players and make new friends.
8 Ball Pool Multiplayer is a great board game for those who love pool and want to improve their skills. With the new level system, tournaments, and exclusive match locations, there's always a new challenge to keep you entertained. Whether you're looking to be a champion of the game or just looking for a fun way to pass the time, 8 Ball Pool Multiplayer is a great choice.
---
Games You May Like