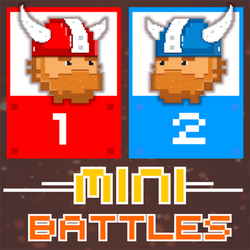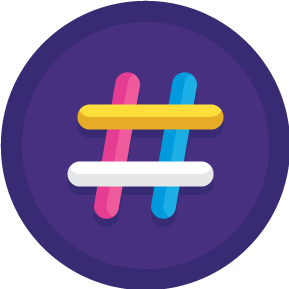 LOGIN
TO SEE YOUR RANK
GAME CATEGORY: arcade
ABOUT GAME
12 MiniBattles is a physics-based multiplayer game that allows players to go head-to-head against a friend in a variety of different game types. This game is perfect for anyone who is looking for a fun and challenging way to spend time with a friend. The gameplay is easy to pick up, with a one-button control system that makes it accessible for players of all ages. The game features a variety of randomized games, including fan-favorite titles such as Rooftop Snipers and Soccer Physics. One of the best things about 12 MiniBattles is its addictive and challenging gameplay.
Players will spend hours trying to beat their friends in each game, and the game's quick pacing ensures that players are always on their toes. The game also features retro graphics that give it a unique and nostalgic feel. 12 MiniBattles was the second runner-up in the 2018 CrazyGames Developer contest, which is a testament to the game's quality and popularity. The jury of three independent game experts loved the 2-player setup and varied gameplay. One judge even said, "Party games are a hit or miss, this one is a hit. The concepts are well executed and I really like the game's quick pacing and single button input."
.
The controls for 12 MiniBattles are simple and easy to use. Player 1 uses the A button, while Player 2 uses the L button. This makes it easy for players to jump right into the action and start playing. The game also features a leaderboard, which allows players to see where they rank among other players. 12 MiniBattles is a fun and addictive multiplayer arcade game that offers hours of entertainment for players of all ages. The game's easy controls, randomized gameplay, and retro graphics make it a great option for anyone looking to spend time with a friend. With 12 MiniBattles, you can have hours of fun and be top on the leaderboard. So, play now and start playing today!
---
Games You May Like