ABOUT GAME
Ball Blitz BBTAN-55 is a free online game where you aim at the blocks and destroy it with the help of the balls that you have collected throughout your gaming journey.
Since Ramailo Games is a cloud gaming platform, you don't have have to worry about downloading the game which makes it a browser game meaning you can directly play this online game in your web browser simply by creating an account in our platform.
And the best part about our platform is that you get an Ads Free Gaming Experience when playing our free online games.
Now enjoy free online nepali games with ads free gaming experience and cloud gaming first time in Nepal with Ramailo Games.
If you happen to love free online games which are made in Nepal, by Nepalese Developers and Designers, then Ramailo Games is the go to platform for you and we assure you that you are gonna love our online games.
WAIT, THERE'S MORE TO IT!!!
Not only you'll be able to play these free games but you'll also get an opportunity to win exciting prizes if you become the king of the game when participating in our daily, weekly or monthly tournaments that we conduct in our platform on a regular basis(we have Ramailo Dashain Tihar Mahotsav going on right now).
Ever seen such platform where you can play free online games with Ads free gaming experience and win prizes also?
Well, that is the reason why we are here and why we exist.
We believe in "Winning Is Exciting" and we want our community to play free games, get excited and win prizes at the same time.
We have more than 50 free online games in our platform with new games being added everyday and more than 200k players who has subscribed to our platforms and are enjoying our services.
If you also want to be a part of this Ramailo community, Sign up now and play our free online games, take part in competitions, be the king of the game and win amazing babaal prizes.
What are you waiting for party people?
Sign Up Now and be a part of one the biggest online gaming community in Nepal
Ramailo Games
Winning Is Exciting
#ramailogames#winningisexciting #playnepal #ballblitzbbtan55 #arcadegame #cloudgaming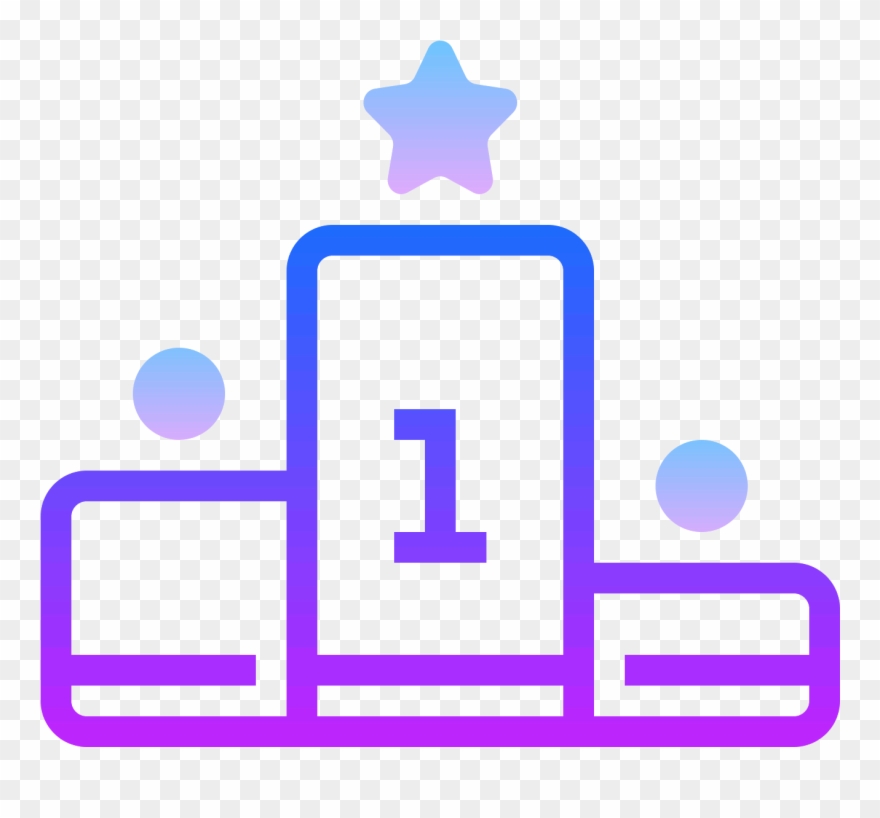 LEADERBOARD
VIEW FULL LEADERBOARD
Games You May Like