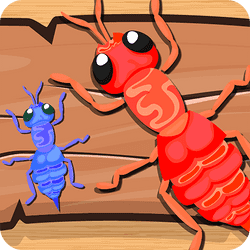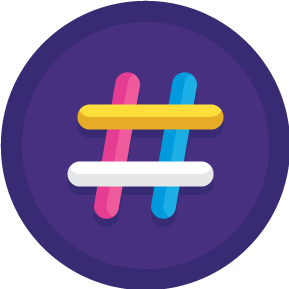 LOGIN
TO SEE YOUR RANK
GAME CATEGORY: arcade
ABOUT GAME
If you're looking for a fun and addictive game to play on the go, look no further than Tap Tap Color Ants! This unique simulation game puts you in charge of an ant colony, guiding them to their food and helping them navigate obstacles along the way. The game is simple to play - just tap on each ant to determine their destination. The ants come in three different colors, each with their own unique abilities. Some can even walk through walls! But be careful not to waste too many taps, as the ants can starve without food.
As you guide the ants through each level, you'll learn about the life of an ant colony - how they live together, what they eat, and who their enemies are. You'll also have to match the color of each ant to their respective shelter, all while racing against the clock before they give up and turn back. But Tap Tap Color Ants isn't just a simulation game - it's also a match-three puzzle game! To earn points, you'll need to tap on three or more adjacent ants of the same color to eliminate them. The game's cute graphics, catchy soundtrack, and simple gameplay make it perfect for all ages.
With Tap Tap Color Ants, you can experience the world of ants like never before. Join them in their everyday activities like foraging for food, building houses, and fighting against other colonies. And with no limits to the game, the fun never has to end! Tap Tap Color Ants is a product of Ramailo Games, an online gaming platform dedicated to providing fun and engaging games for players around the world. So why not play the game now and be the king of the ant colony? Hold on tight, because the ants are coming for shelter!
---
Games You May Like