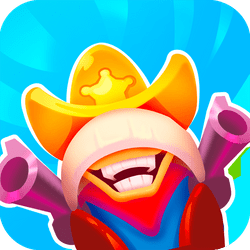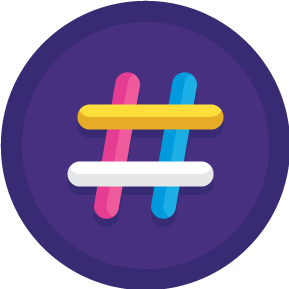 LOGIN
TO SEE YOUR RANK
ABOUT GAME
"Amazing Sheriff" is the newest adventure game from Ramailo Games, and it's sure to be a hit with fans of action and excitement. Players take on the role of a high-flying sheriff, equipped with a shiny badge and a set of trusty six-shooters. The goal of the game is to navigate through a variety of challenging levels, taking out bad guys and completing tasks along the way.
One of the standout features of "Amazing Sheriff" is the fast-paced, wheel-spinning gameplay. Players will need to be quick on their feet as they dodge bullets and take out enemies in a wild, bottle-breaking ride. The controls are intuitive and responsive, making it easy to jump, slide, and shoot your way through the game. Another great thing about "Amazing Sheriff" is the variety of levels available. Players will need to master different skills in order to succeed, from quick reflexes to strategic thinking. Each level brings new challenges and obstacles, keeping the game interesting and engaging.
One of the best things about "Amazing Sheriff" is the high replayability. With so many different levels and enemies to take out, players will be able to come back to the game again and again without getting bored. Plus, the game's leaderboard feature allows players to compete against friends and other players to see who can become the ultimate champion of the game.
Overall, "Amazing Sheriff" is a fantastic online game that is sure to be a hit with players of all ages. With its thrilling gameplay, diverse levels, and replayability, it's a game that will keep players coming back for more. So what are you waiting for? Pin on your shiny sheriff's badge, load up your six-shooters, and get ready for some amazing action with "Amazing Sheriff".
---
Games You May Like