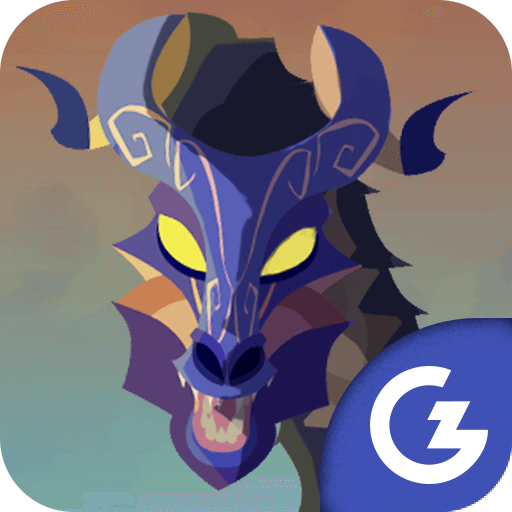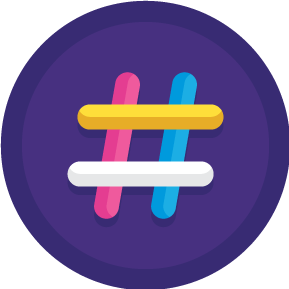 LOGIN
TO SEE YOUR RANK
GAME CATEGORY: Action
ABOUT GAME
Evil Wyrm is an action-packed game that will keep you on the edge of your seat. In this exciting game, you must move carefully through a series of dangerous levels, collecting precious gems along the way. But be careful, because the evil Wyrm is hot on your heels, breathing fire and determined to obliterate you. As you progress through the levels, you'll encounter a variety of obstacles and enemies that you'll need to overcome. You'll need to be quick on your feet and use your wits to avoid danger and collect as many gems as possible. You'll also need to use your weapons and special abilities to fend off the Wyrm and other foes.
The gameplay in Evil Wyrm is fast-paced and exciting, with plenty of challenges to keep you coming back for more. The controls are smooth and responsive, and the graphics are stunning, with detailed environments and characters that really bring the game to life. One of the best things about Evil Wyrm is the sense of tension and danger that pervades every level. You'll need to stay alert and be ready to react at a moment's notice, as the Wyrm is always lurking nearby, ready to strike. The game also features a timer, which adds to the sense of urgency as you race to collect enough gems and reach the exit before time runs out.
If you're a fan of action games, you'll definitely want to check out Evil Wyrm. It's a thrilling and challenging game that will keep you coming back for more. And if you're feeling competitive, you can even try to become the champion of the game by competing against other players online through the Ramailo gaming platform. Speaking of online gaming, Ramailo game is a fantastic platform for playing all your favorite games.
It's easy to use, with a clean and intuitive interface that makes it easy to find and play the games you love. And with a huge selection of free games available, you'll never run out of new and exciting experiences to try. So why wait? Head on over to Ramailo games and try out Evil Wyrm today! See if you have what it takes to outwit the evil Wyrm and emerge victorious.
---
Games You May Like