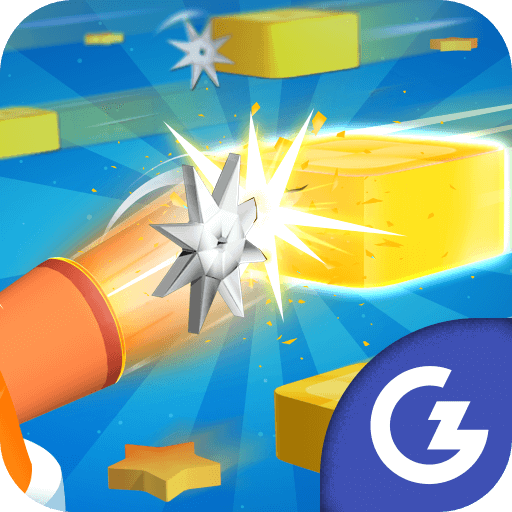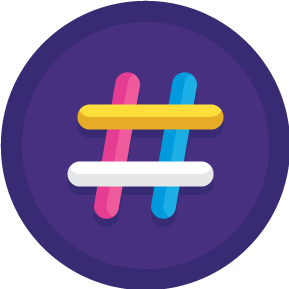 LOGIN
TO SEE YOUR RANK
GAME CATEGORY: arcade
ABOUT GAME
Spinning Shooter is an exciting arcade game that tests your marksmanship and quick reflexes. The premise of the game is simple: collect as many stars as possible while shooting down boxes that come your way. As you progress through the game, the boxes will come at you faster and more frequently, so you'll need to be on your toes at all times. The game also includes various surprises and challenges to keep things interesting and keep you on your toes.
To play the game, you'll need to visit the Ramilo Games online gaming platform. From there, you can select Spinning Shooter from the list of available games and start playing right away. The game is easy to learn, but challenging to master, so you'll be able to enjoy hours of gameplay as you try to become the ultimate shooting champion.
As you play Spinning Shooter, you'll be able to collect stars and power-ups that will help you progress through the game and increase your score. You'll also be able to unlock new weapons and upgrades that will give you a competitive edge against other players. Overall, Spinning Shooter is a thrilling and engaging arcade game that is perfect for players of all skill levels. Whether you're a seasoned gaming veteran or just starting out, you'll find plenty to love about this addictive browser game . So why wait? Head over to Ramilo Games and start playing Spinning Shooter today!
---
Games You May Like