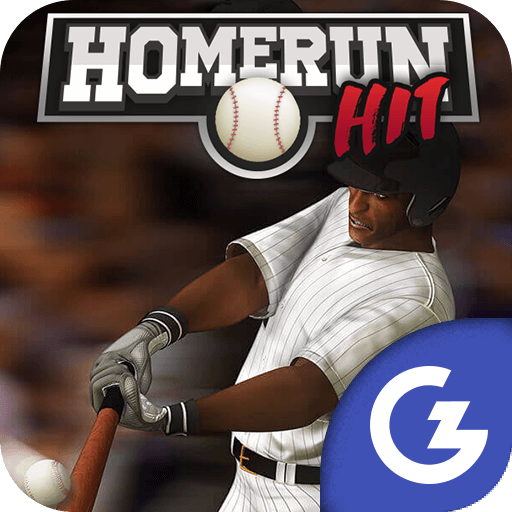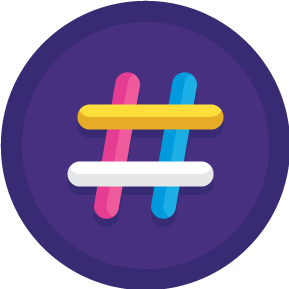 LOGIN
TO SEE YOUR RANK
GAME CATEGORY: Sports
ABOUT GAME
Homerun Hit is a sports game developed by Ramailo Games that allows players to step up to the plate and experience the thrill of hitting a home run in a baseball game. The game is available for PC and can be played online, allowing players to compete against each other from the comfort of their own home. Homerun Hit offers a single player mode for those who want to hone their skills before facing off against other players.
In Homerun Hit, players must be careful as they only have 10 strikes before they lose the game. This adds an element of strategy and pressure to each at-bat, as players must decide when to swing for the fences and when to play it safe. The gameplay is intuitive and easy to pick up, making it accessible for players of all skill levels. The graphics in Homerun Hit are top-notch, with detailed stadiums and realistic player models that help to immerse players in the game. The sound design is also impressive, with the crack of the bat and the roar of the crowd adding to the excitement of the game.
One of the standout features of Homerun Hit is the ability to customize your player and team. Players can choose their team's name, logo, and uniforms, as well as selecting individual player stats and abilities. This allows players to create their dream team and compete against other players online. In the single player mode, players can practice their skills against a variety of different teams and pitchers, each with their own unique strengths and weaknesses. Players can also unlock new stadiums and challenges as they progress through the game.Overall, Homerun Hit is a great sports game that is perfect for baseball fans.
The gameplay is intuitive and the graphics and sound design are top-notch. The customization options allow players to create their dream team and compete against others online, or practice their skills in the single player mode. Whether you're a seasoned veteran or a beginner, Homerun Hit is a game that will keep you coming back for more. Be the king of the game and see how many home runs you can hit.
---
Games You May Like