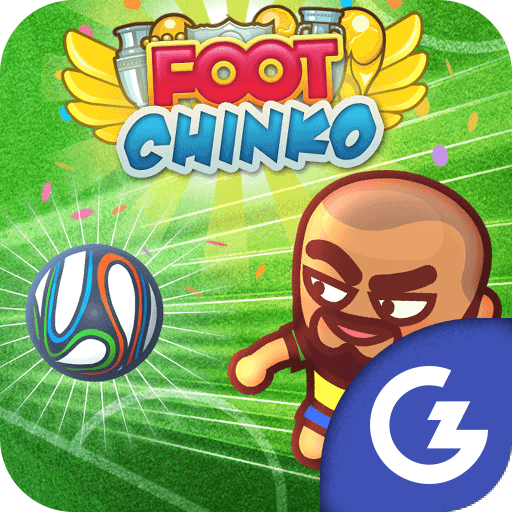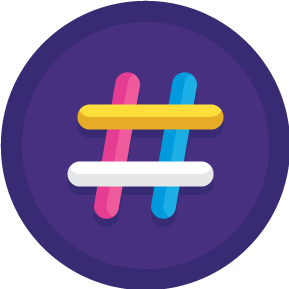 LOGIN
TO SEE YOUR RANK
GAME CATEGORY: Sports
ABOUT GAME
Foot Chinko is an exciting sports game that can be found on the online gaming platform, Ramailo Games. In this game, your goal is to collect as many trophies as possible and become the king of the game. To play Foot Chinko, you must first pass the ball to your friends to score goals. You can do this by using your mouse to aim and click to kick the ball. Be careful, as there are many obstacles on the field that can get in your way and prevent you from scoring.
As you progress through the game, you will encounter more and more challenging levels. To win a trophy, you must use your skills and strategy to navigate through each level and score as many goals as possible. The more trophies you collect, the more you can upgrade your team and improve your chances of winning. But Foot Chinko isn't just about winning trophies – it's also about having fun and enjoying the game. The colorful and vibrant graphics and smooth gameplay make Foot Chinko a joy to play. And with its challenging yet rewarding gameplay, it's a game that will keep you coming back for more.
So why wait? Head over to Ramailo Games and start playing Foot Chinko today! With practice and determination, you can become the ultimate champion and collect all the trophies.
---
Games You May Like