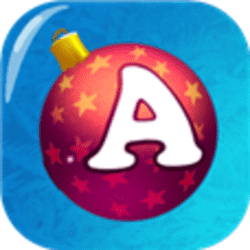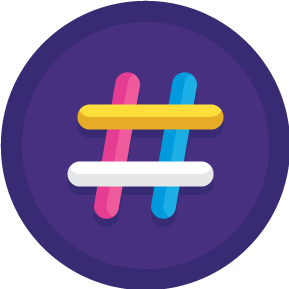 LOGIN
TO SEE YOUR RANK
ABOUT GAME
Get into the holiday spirit with Slots Christmas, the ultimate Christmas-themed slot machine game. The game offers a realistic casino experience with bonuses and excitement that can be played on your computer, phone, or tablet. The classic slot machine design will keep you spinning non-stop, and the best part is, it won't cost you a dime!
As you play, your bonuses will grow, and you can even earn up to 10x your initial bet. The game is simple, free, and fun to play. All you have to do is place a bet and let the reels spin. Keep your winning streak going and earn new bonuses that will multiply your winnings even more. The excitement of winning big and watching the slot machines go wild will keep you entertained for hours.
Don't waste your time playing bad slot machines online. Play the best with Slots Christmas. Ramailo Games, the creators of this game, have ensured that the game is of high quality and offers a great gaming experience. The game is a browser game, which means you can play it directly on your browser without having to download anything.
In conclusion, Slots Christmas is an excellent board game that offers a fun and exciting way to get into the holiday spirit. It's free, easy to play, and offers the chance to win big. So, grab your device, log in and be the champion of the game. Ho-ho-ho... Merry Christmas and happy spinning!
---
Games You May Like